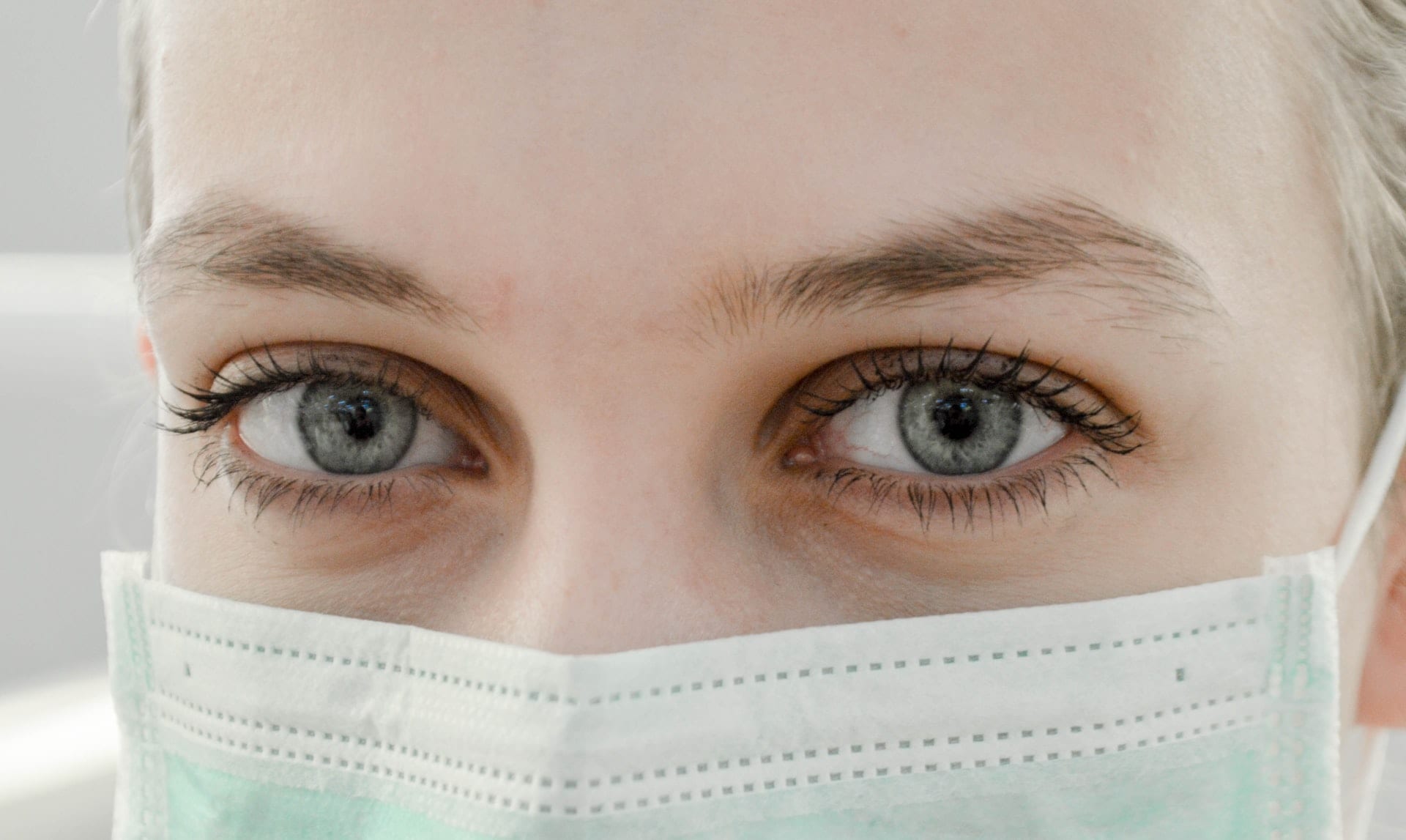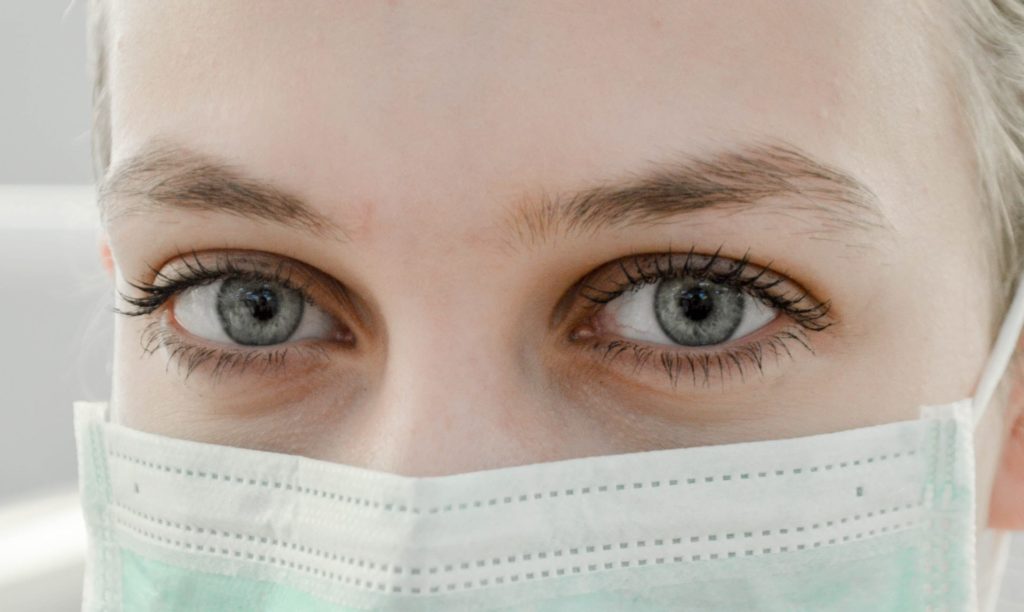 Under new rules for April 2020, Landlords can't discriminate on the basis of infection or health. Learn how Fair Housing has changed with COVID-19.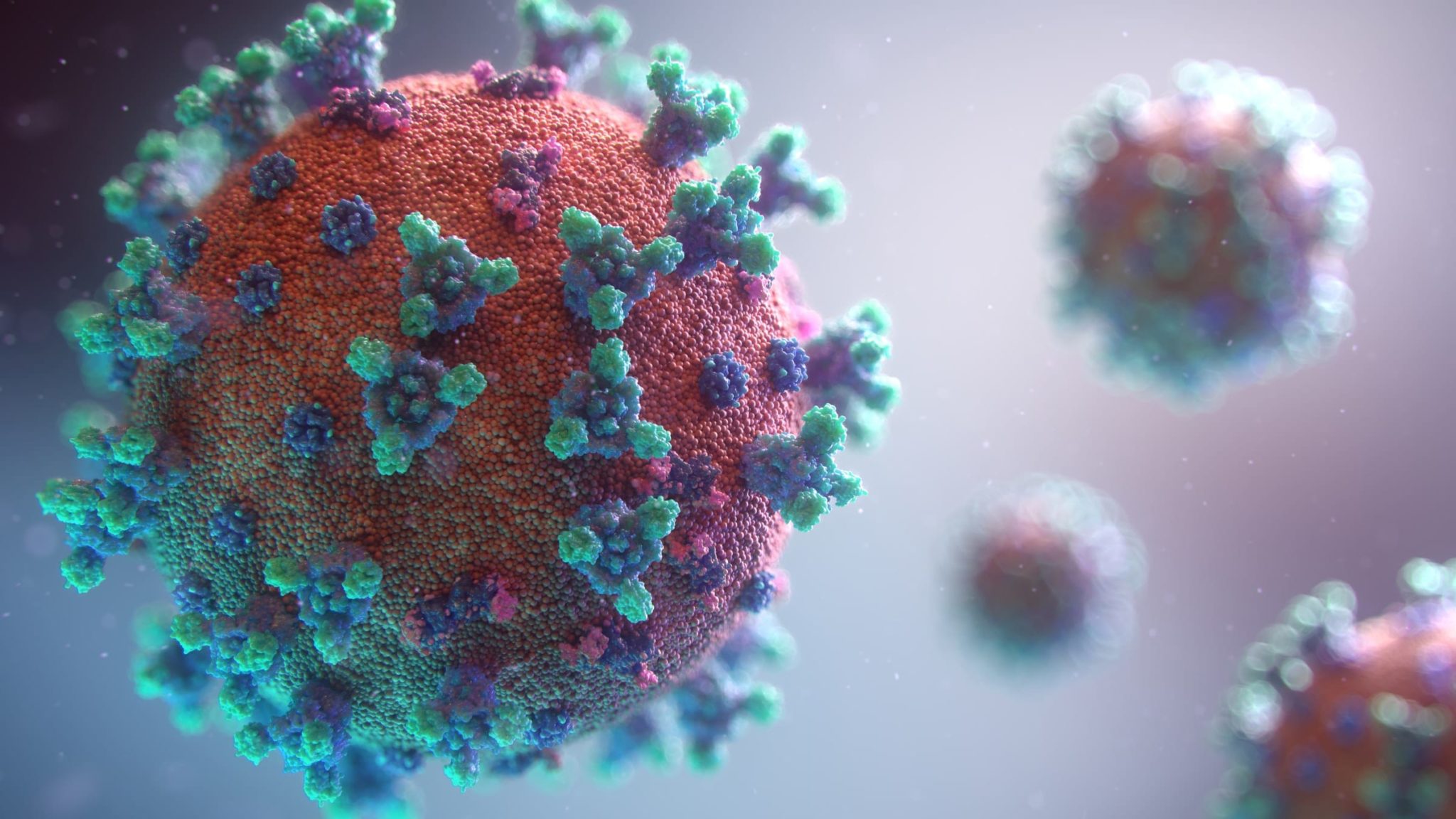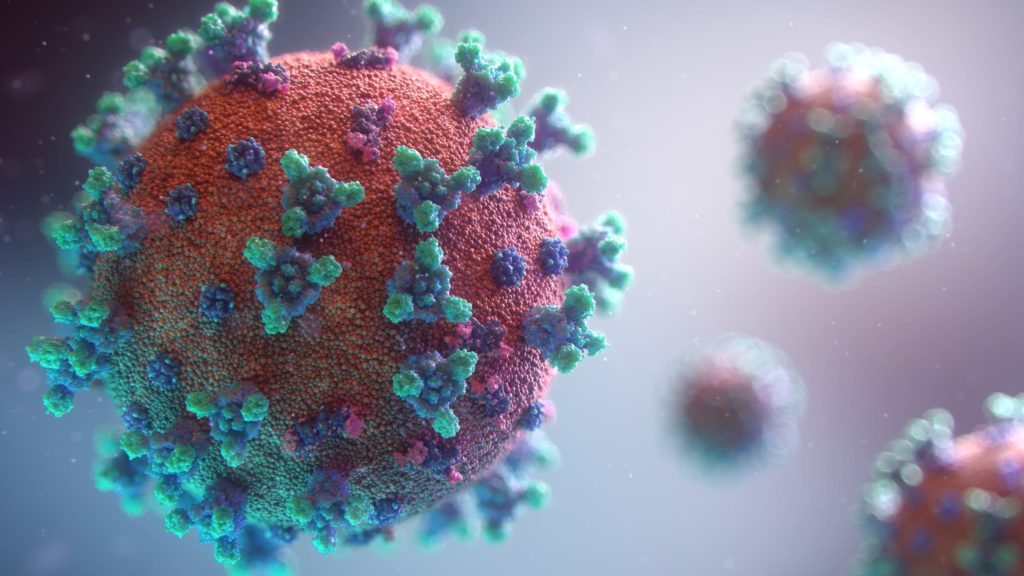 Our full guide to all the help available in Chicago and Illinois for tenants and borrowers with guides for small business loans. Know where to go for help.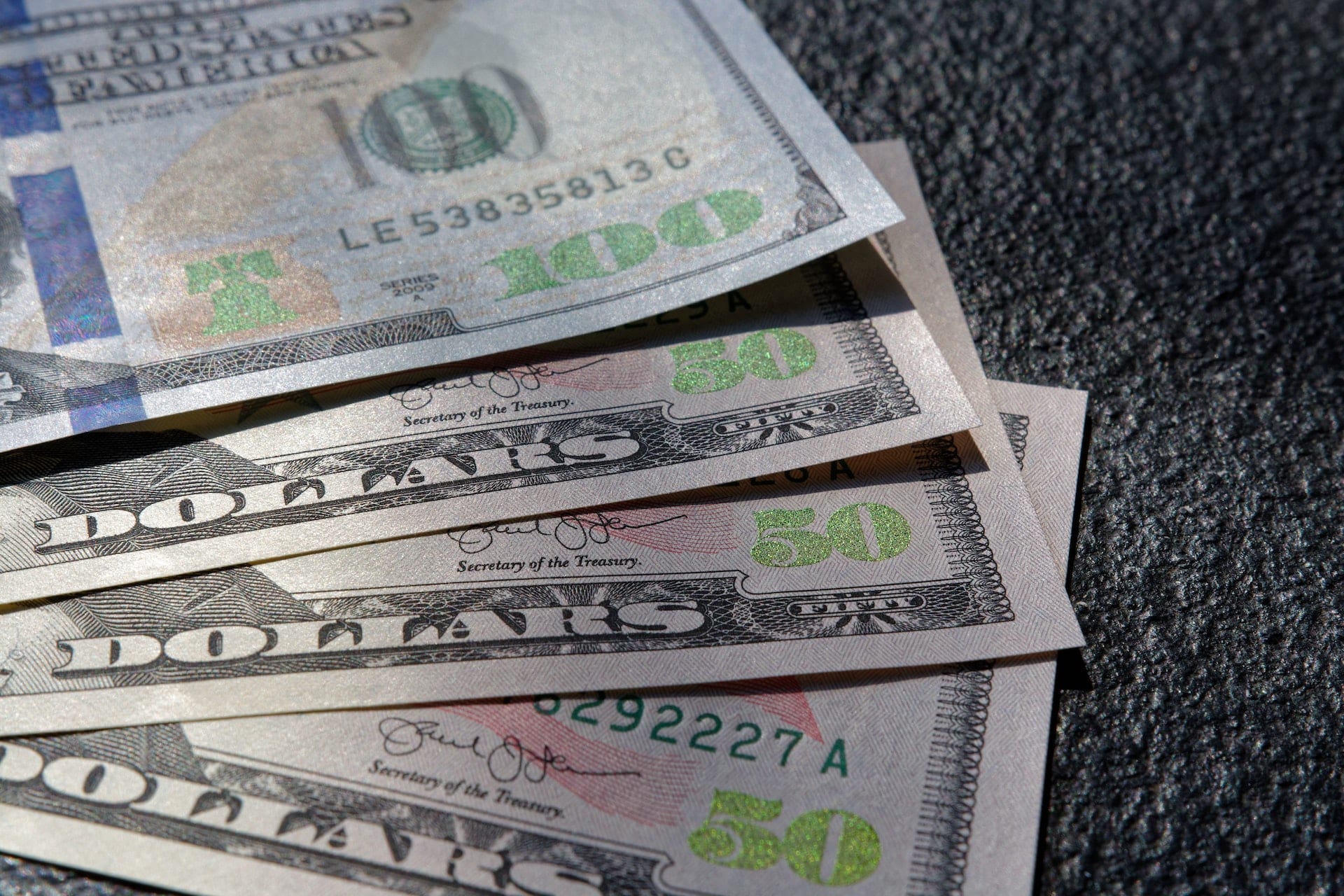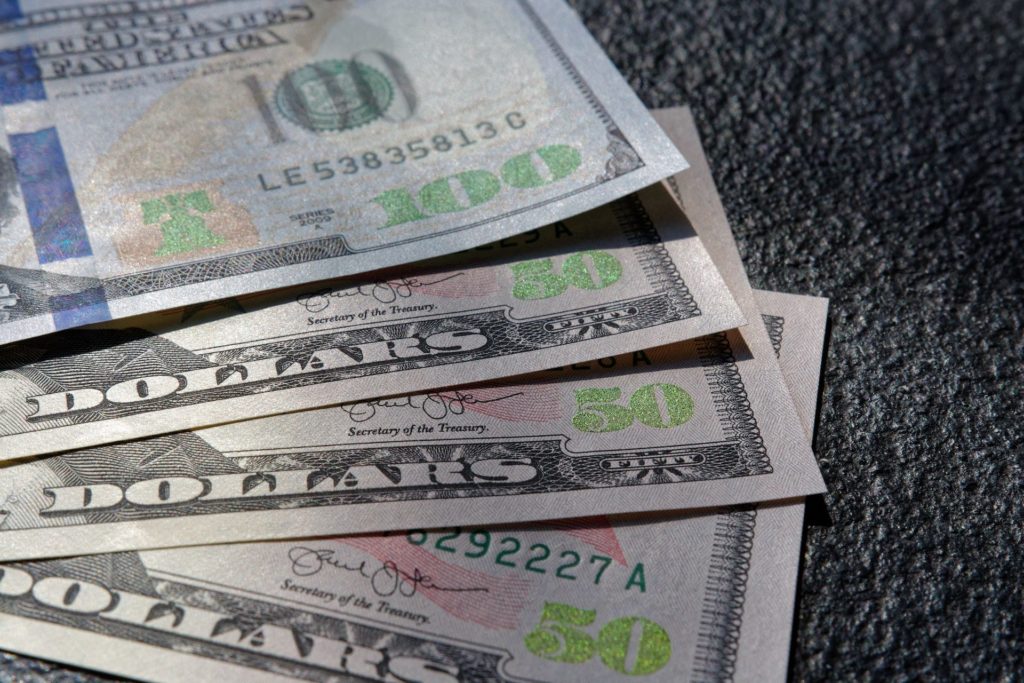 This article will tell you all about security deposits – How Much? Where? When? What? and What not!