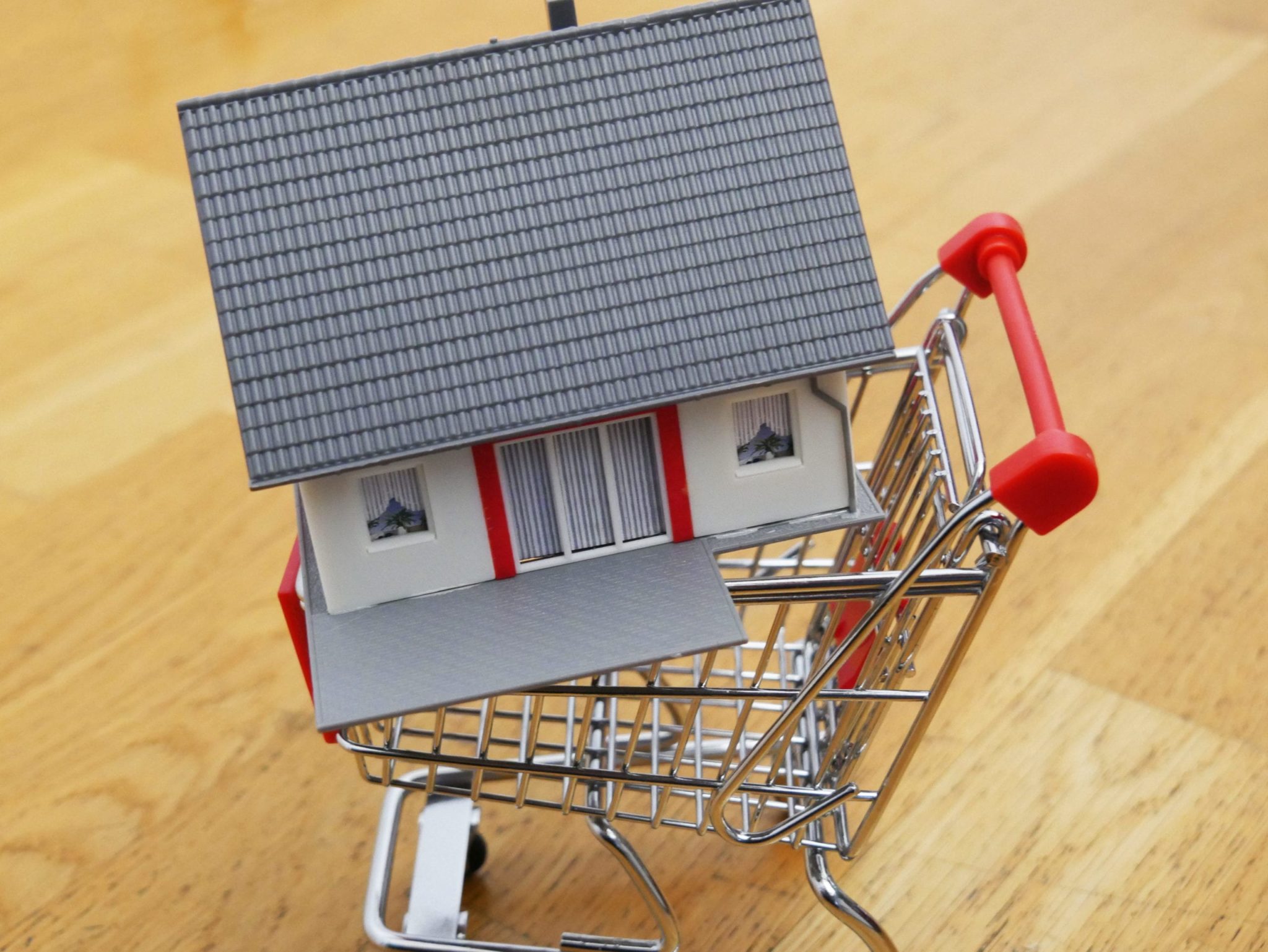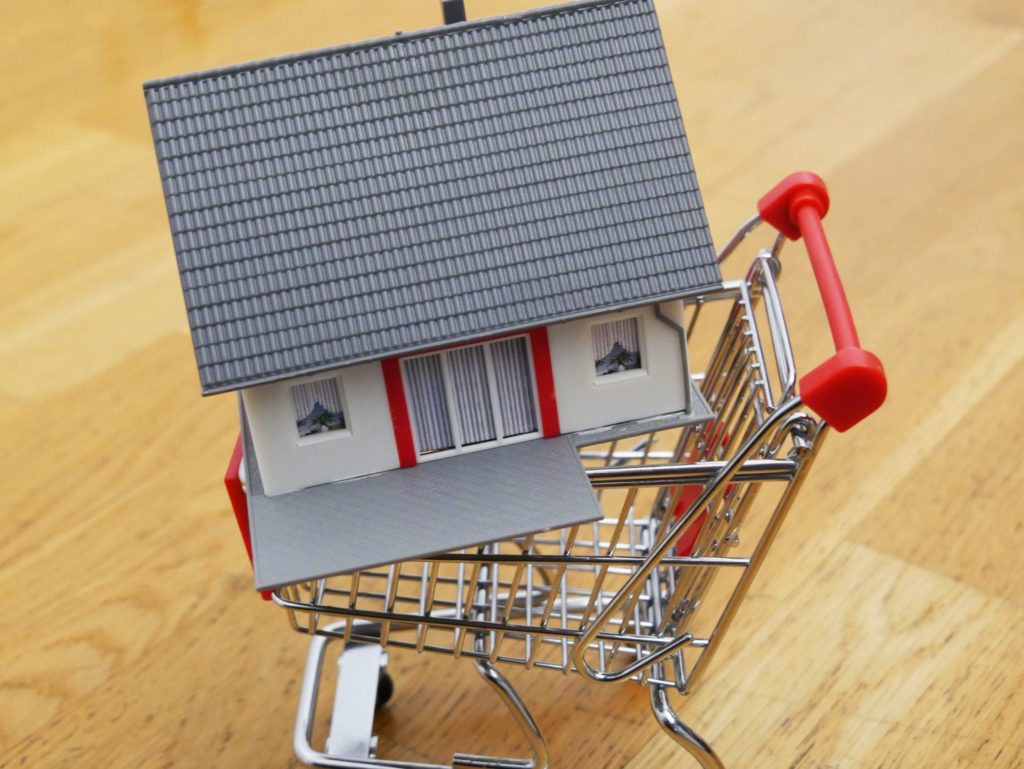 On the first of January, 2020, the State of Illinois passed SB1872, and effectively outlawed real estate wholesaling in Illinois. Undoubtedly, many investors are scrambling to find a business model that fits the new law. So, today we will answer three questions: First, what is Real Estate Wholesaling? Second, why did Illinois make wholesaling houses […]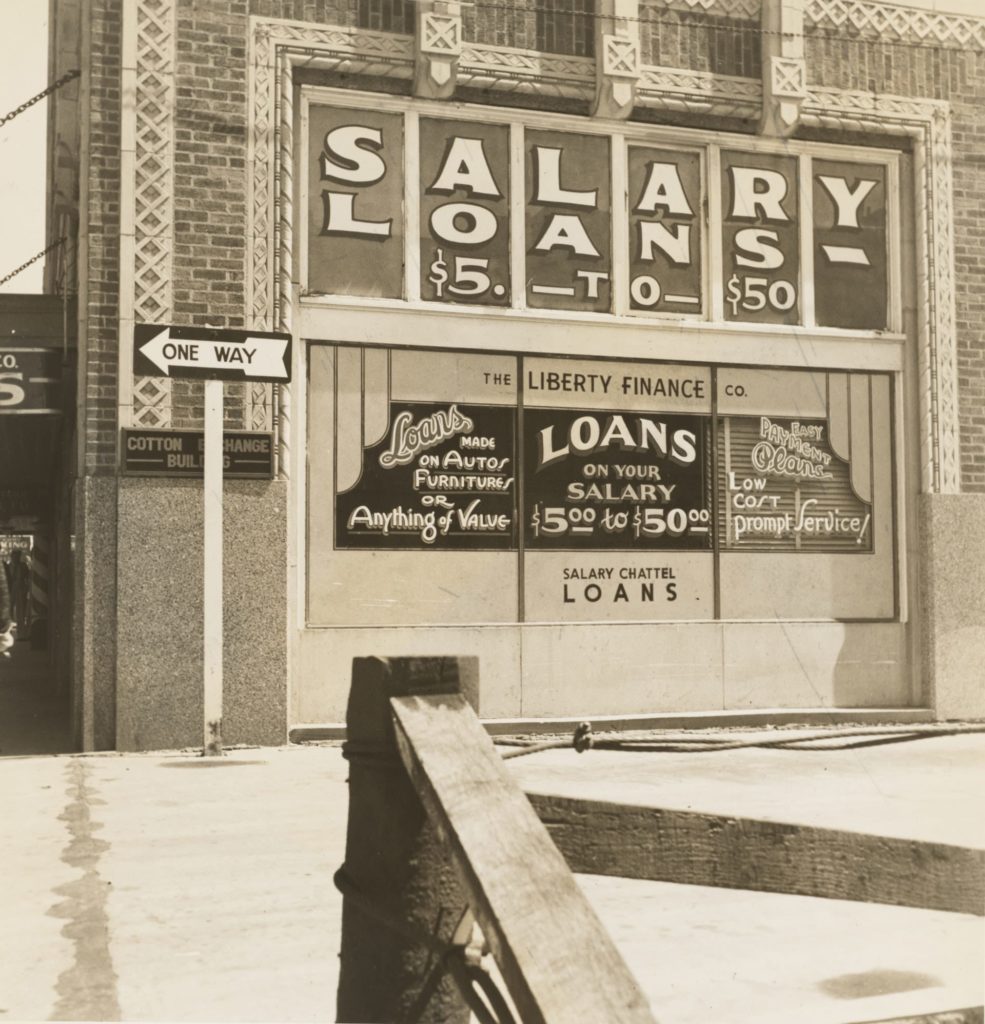 Buying without your finances in order can cost 1000s annually. Learn the new FICO score guidelines and FHA rules for 2020's post-COVID lending.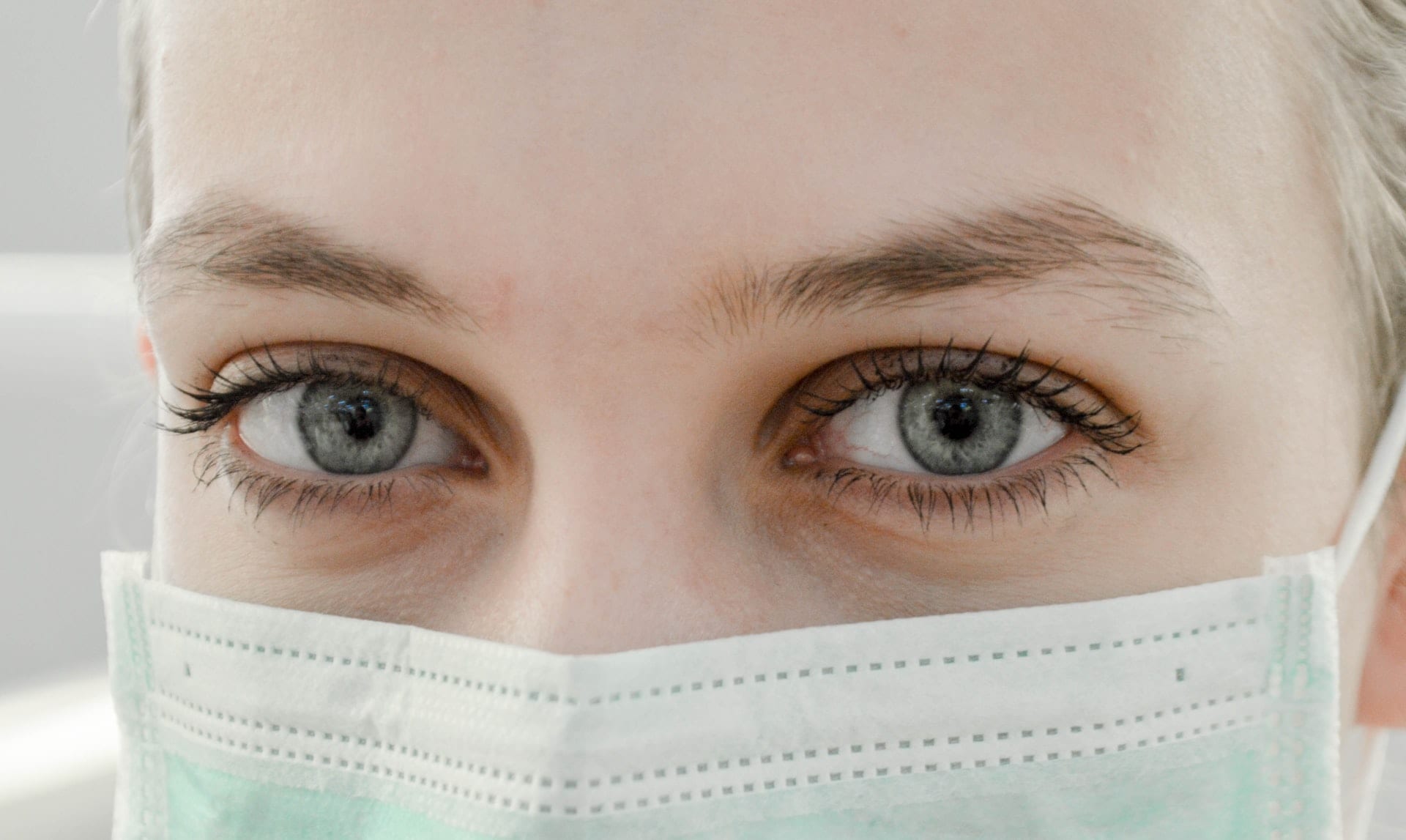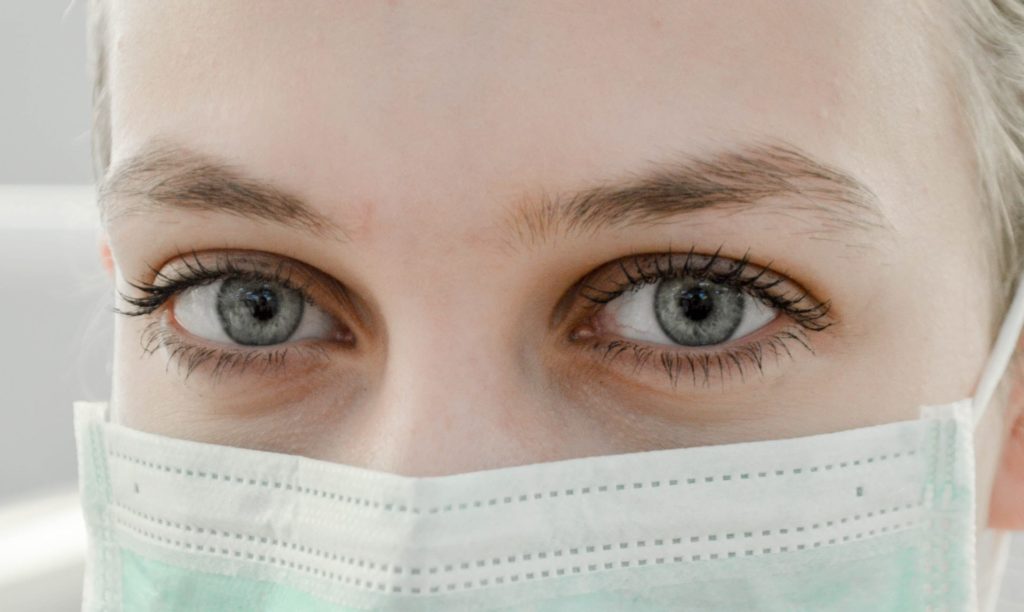 Under new rules for April 2020, Landlords can't discriminate on the basis of infection or health. Learn how Fair Housing has changed with COVID-19.