Downers Grove is one of the hottest real estate markets in the Chicagoland area.  With beautiful schools, great healthcare employment and a mix of vibrant neighborhoods, prices have never been higher.  Don't leave money on the table – call us instead.
Your Local Law Firm with Downtown Quality
We've bought and sold all over Downers Grove from the condos on Maple to single family homes on 75th and commercial property on Ogden.  Get the benefit of all our expertise when it comes to your transaction.

When you call us for your home in Downers Grove we get to work by pulling all records on your home, including deeds, mortgages, liens and taxes.

Our team of professionals can help you get everything you need to close.  We've got surveyors, homeowners association professionals and a direct line to the water department.

We partner with the best software providers to project your profits and find your bottom line at every step of the way.  We'll keep our eyes on the prize.
We wrote the #1 guide on Google to the current Multiboard 7.0 Contract and work with brokerages throughout the county.  Not only do our colleagues trust us, but so do strangers and search engines.  We know the market, the contract and the people like the back of our hands.  See what made us 2021 Superlawyers.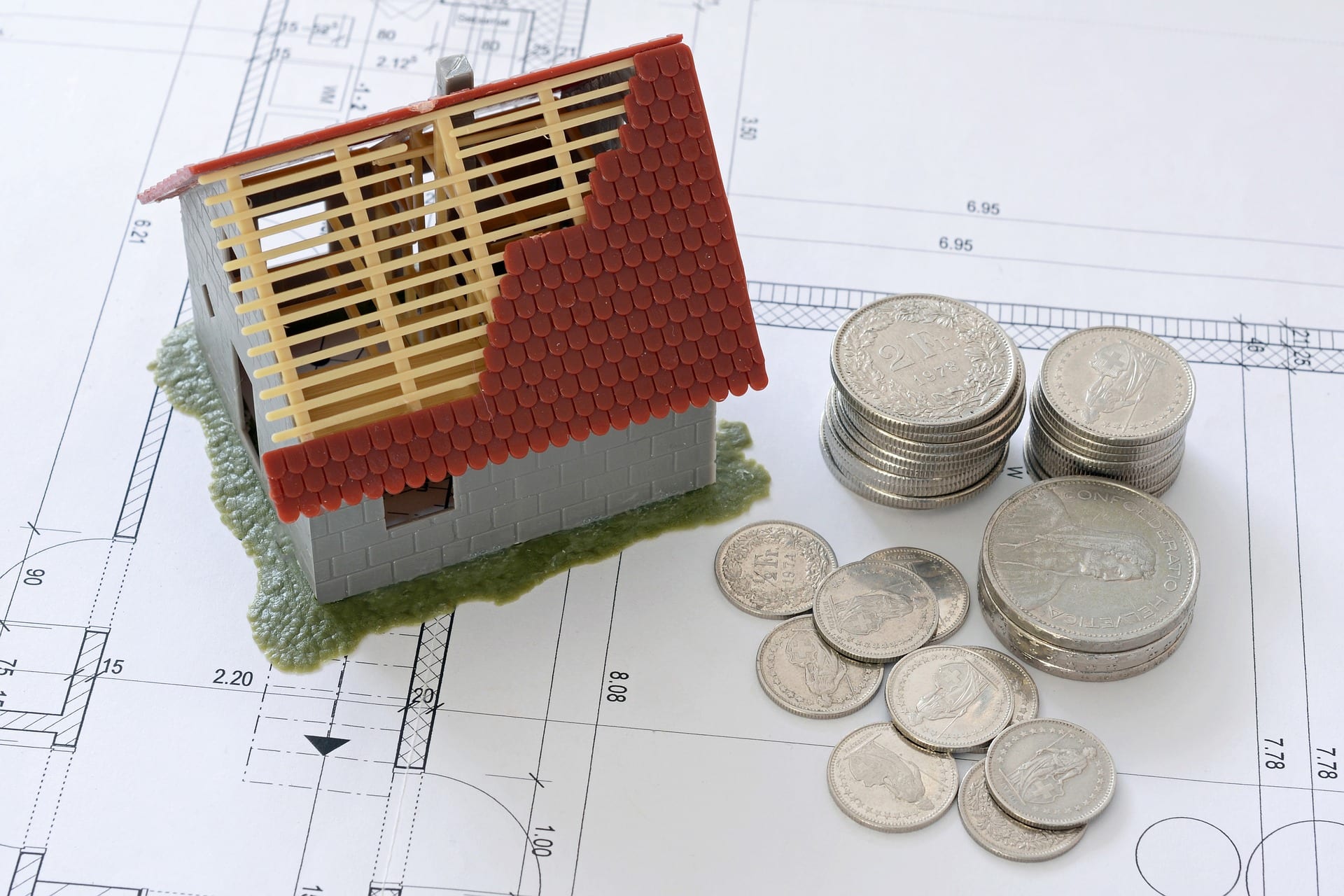 We're not just a law firm, we're coordinators.  We put you in control of how your home is sold.  From the first day you sign with us, everything goes into our calendar and we get you set up for success.
First, we help you reach an agreement on the sale of your home by hammering out all the terms.  Once we get that contract, we'll get you through the inspection, too.
We will get you title insurance, a survey, your water bills, mortgage payoffs, homeowners' association documents and anything else needed to bring you to the closing table.
We will write every single document to sell the home.  You'll get our expert advise on everything from the final numbers to the tax effects.  The best part – you don't even have to go if you don't want to.  We can come to you.

Stored safely and securely in HIPAA Compliant Security.
Or, call me right now! 1-630-839-9195
650 Warrenville Road
Unit 100 Lisle IL 60532