About me
the chicagoland lawyer
Hi, I'm Justin.  The Chicagoland Lawyer is my website, and my firm, Abdilla and Associates, is responsible for the content of this page.  I want to walk you through what we do differently and tell you our story.  I hope you'll write me back and share your own.
01.

Small beginnings

Back in 2013, I started working in Real Estate litigation helping people in bad home loans control their investment in Cook, Kane and DuPage Counties. Then, we helped hundreds, if not a thousand people control their finances on their own terms and helped them secure and protect their family's real estate in Chicago.
02.

growth

After 4 years of doing only foreclosures, we expanded, mostly through luck, into Real Estate Law as a whole.  We found we could deliver better results to our clients by having all the real estate sales, law and title service under one roof.  At this point we pivoted away from foreclosures and more to general real estate law.  We've hit 20 separate 5 star reviews and closed over 100 transactions in 2021.
03.

the future

Now, in 2022, I'm working independently to help investors, ordinary buyers and sellers with unique issues to all get the best deals they can get in Chicagoland. We started at 20 transactions a year, and now we do almost 20 a month.  In 2022 I hope to hit $50,000,000 closed volume for the first time.
Proven Success
This is all we do.
As an attorney, I have represented buyers and sellers of Chicago Real Estate on many transactions in the past few years. Furthermore, we help with many of the problems people encounter in buying or selling a home. From litigation, to refinancing, and even into investment contracts, I hope I can show you how to do it all. Most importantly, I want to give you the benefit of my expertise so that you too can get the home you want in Chicago at the best deal.
client base in real estate
Let Me introduce myself
A Chicago Lawyer… From Detroit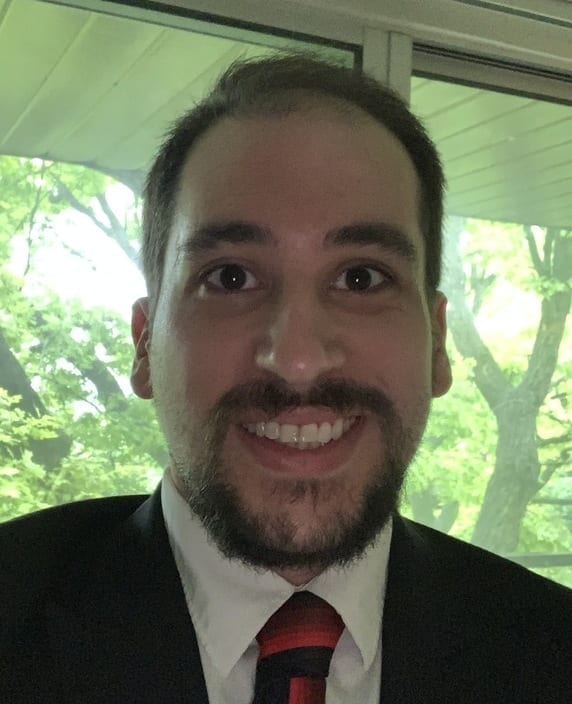 Who I Am and Why I Do What I Do
Hi, I'm Justin.  I'm originally from the Detroit area and moved to Chicago in 2009.  I attended Loyola University Chicago with a concentration in Tax Law.  After I started practicing, I was shocked at the number of homeowners left behind in 2013, and dedicated my practice to making Real Estate Law more inclusive, better designed and less frustrating for homeowners, investors and businesses.
J.D. Loyola University Chicago – 2012
B.A. University of Michigan – 2008
Member:   Illinois State Bar Association
                   Illinois State Bar: Real Estate Section
                   DuPage County Bar Association
Real estate closings
We represent both buyers and sellers in all sorts of transactions
Foreclosure defense
I fight for the homeowners and help them have control of their finances and land on their feet.
Real Estate investing
We help investors target properties and manage their tenant contact to ensure quality housing for all.
Pro bono work
Over 20% of our hours each year are not charged.  This is our community, and we're proud of it.
Title Underwriting
If your property has problems, we make them go away.  Pesky HoAs, old liens, messy divorce? No problem.
Quality education
Everything we write, we write in the hopes that people will learn from our experiences and have a better time in Chicago.
650 Warrenville Rd    Lisle IL 60532
+1 630 839 9195
justin@thechicagolandlawyer.com