Eviction Lawyers at Abdilla and Associates – Protecting Your Investments
Chicago Eviction Attorneys - Resources for Landlords
Quick and Effective Evictions
Why Work So Hard Doing it Yourself?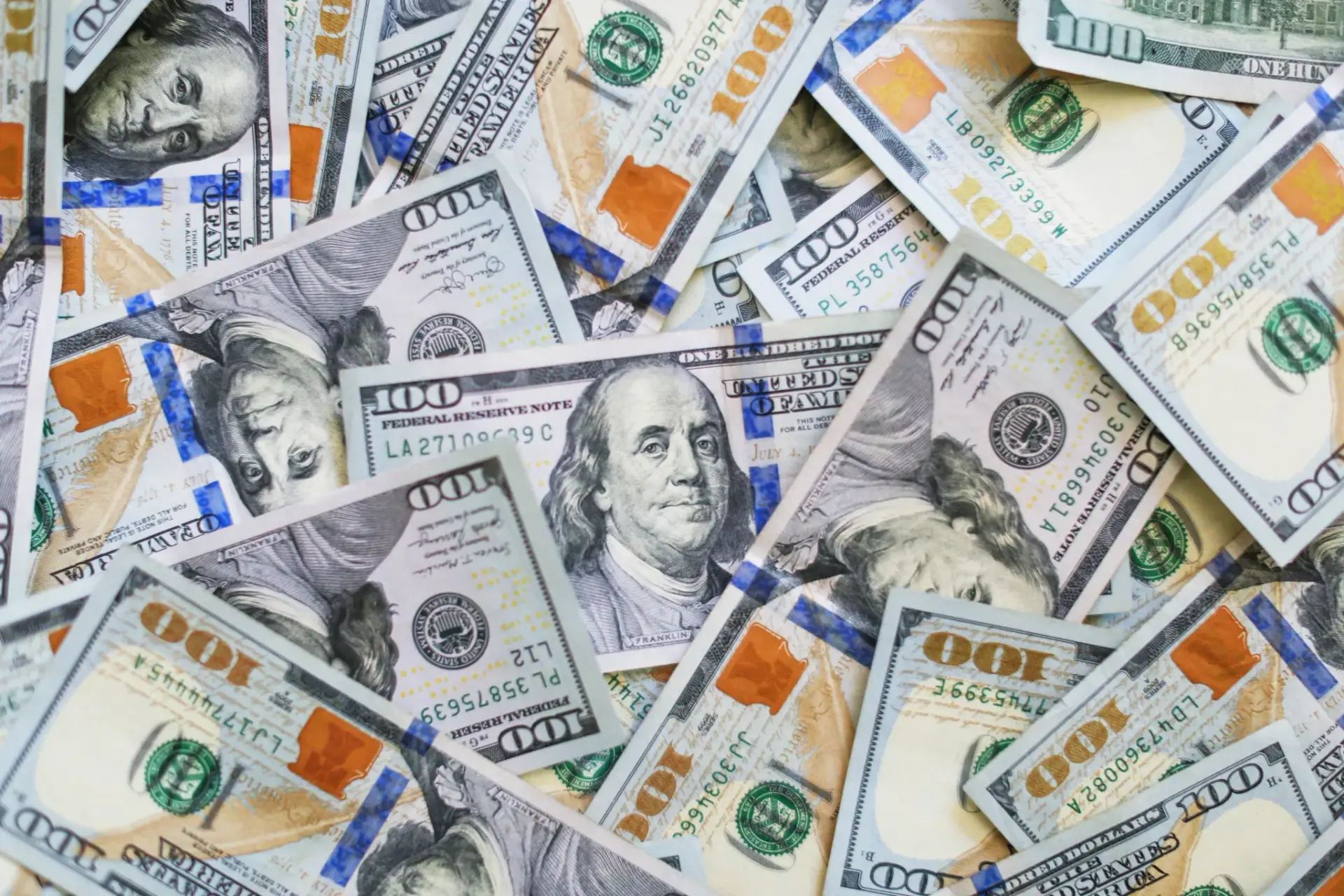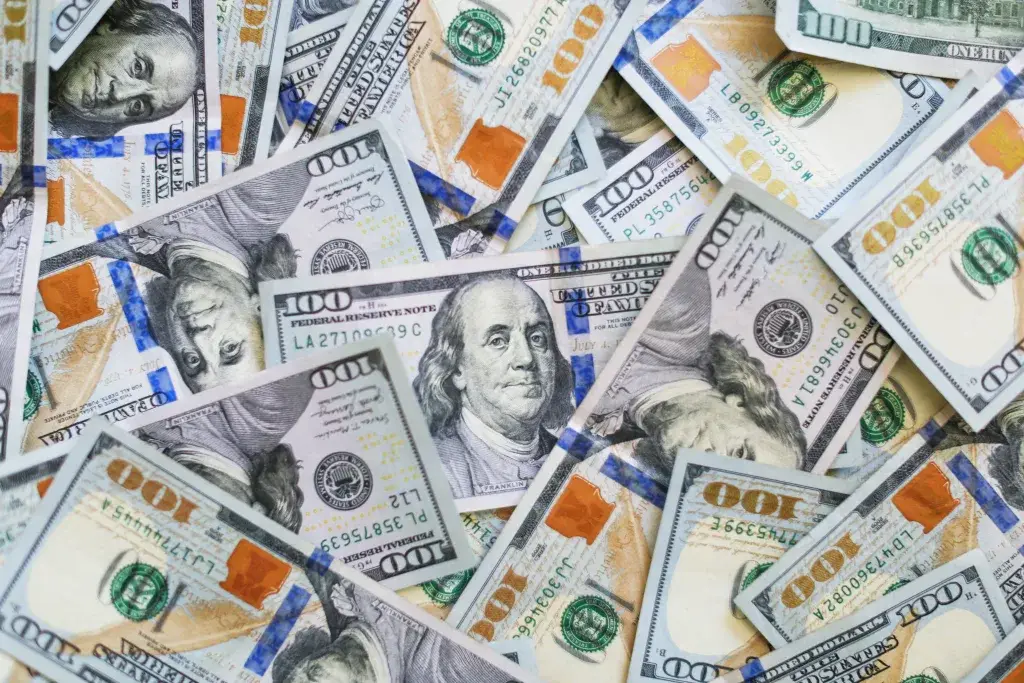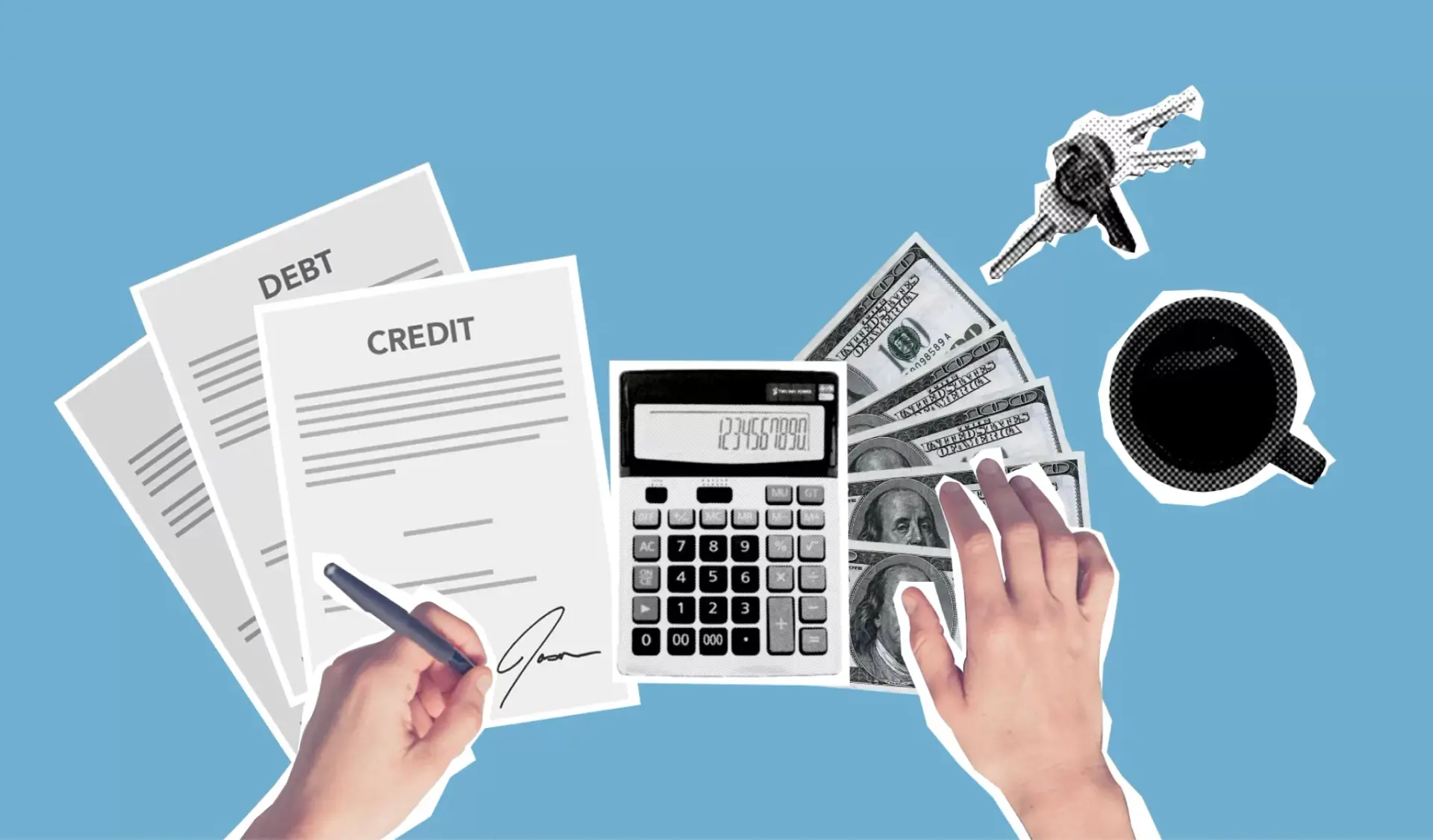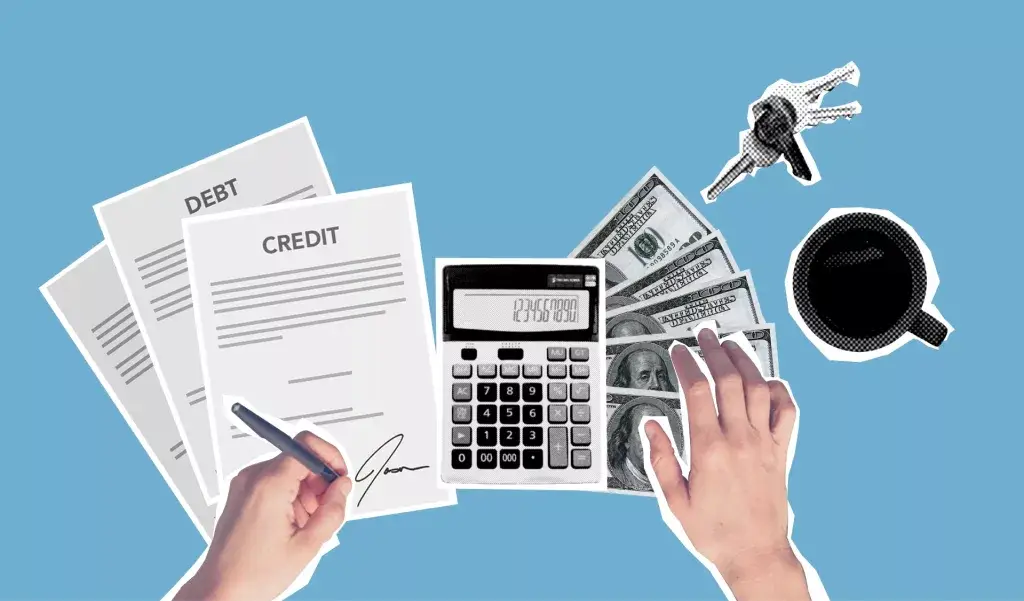 Before You Need an Eviction Lawyer - Set the Company Up Right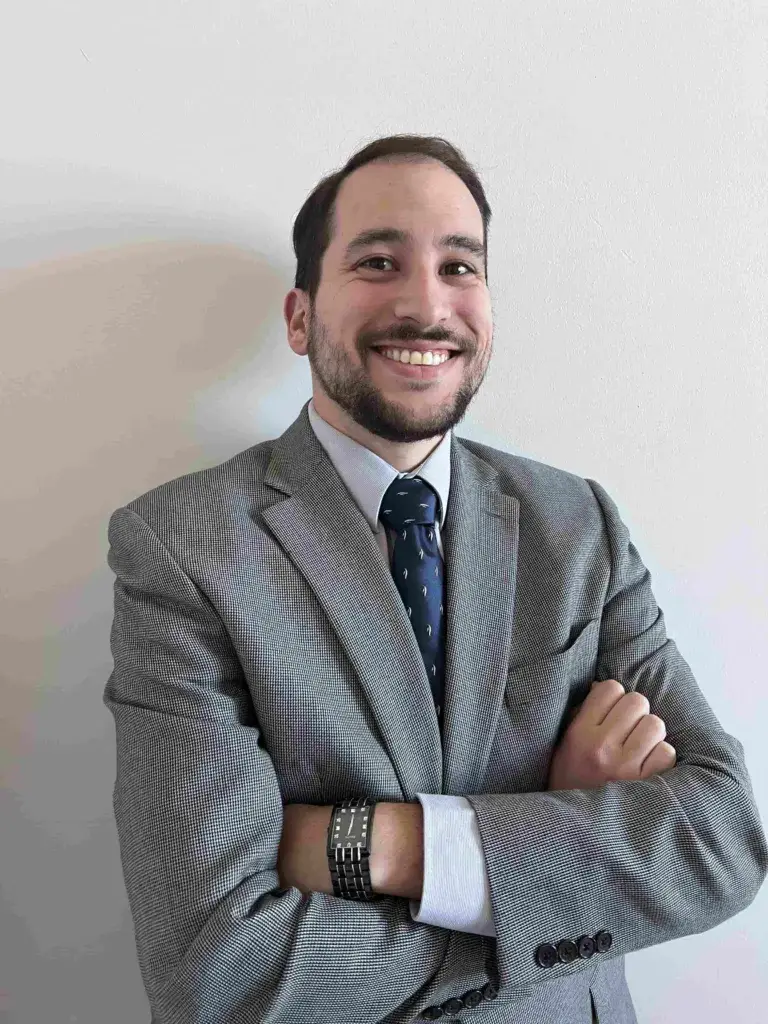 Did you know in Illinois that landlords can be liable for 200% of the security deposit plus [tens of] thousands in attorneys fees if they don't have the proper banking structure.  Neither were most of my clients before they called me.  When you get an LLC, you create a separate legal entity that insulates you from lawsuits.  That entity takes all the taxes, all the losses and reports you on payroll.  When we do it the right way, you are protected against security deposit litigation and you will save thousands annually on taxes.  If you don't use this strategy, you're going to need to follow the articles linked above to set your banking up properly.
Why Hire an Attorney for an LLC in an Eviction
What Does It Cost to Evict a Tenant in Chicago
Are you a landlord tired of the headaches associated with eviction processes? Say goodbye to the uncertainty of hourly rates and escalating costs. Welcome to our Flat Fee Eviction Services – a solution designed with landlords like you in mind. Our Flat Fee Eviction Services ensure that you know exactly what you're paying for from the get-go. No surprises, no hidden charges, just one straightforward fee. This means you can budget effectively, secure in the knowledge that your finances are under control. As Chicago Eviction Lawyers, we understand the stress of eviction. Our mission is to simplify and expedite this process for you. We take care of the legal complexities, allowing you to focus on what you do best - managing your properties and growing your investments.
"Risk comes from not knowing what you're doing"
In Illinois, a landlord must give the tenant a written notice and then proceed through the court process to get an Eviction Order.  The notice's duration depends on the eviction reason. If the tenant fails to comply with the notice, the landlord can engage a Chicago eviction attorney who can then file the complaint with the court  The Court process for eviction lawyers consists of distinct stages between initial service, early resolution program, trials and judgment.  After the court process is concluded, the landlord must get the sheriff to remove the tenant and cannot do it themselves.  The landlord cannot change the locks or remove the tenant's property until the Sheriff enforces the Eviction Order.
The timeline for this process typically involves issuing an official notice of 5-30 days, followed by issuing and serving of summons and complaint within 24 hours to 5 days.
Then, you e-file a summons, wait for the stamped copy to be returned, and send that copy to the relevant Sheriff.  If the Sheriff fails to serve the stamped service packet, you'll need to see the judge to get an alias summons and appoint a special process server.
Once you get good process service on the tenant, you should file it.  Then you go to Early Resolution Program (ERP – and different from the "Emergency Rental Assistance Program" ERAP).  If you and the tenant can't figure it out, you get a trial date, and then 7 days later an eviction can be lodged with the Sheriff.
Your Eviction Lawyer Files the Case
After you've served the notice, make sure you fill out this affidavit and confirm process.
Then, you e-file your complaint, notices, affidavit and lease.
Finally, you get a summons and serve that summons on the Tenant.
Coordinating the Sheriff to do the Eviction
If the tenant doesn't come to the court date, you can ask the Court to evict.
If the tenant does come, the case goes to ERP. The ERP is a tool for the Court system to reduce cases and mediate disputes.  They do not evict tenants, but will tell the judge that the issue can't be solved.
Then, you can hire an attorney and win the trial, getting your home back 7 days later.
when tenants overstay their welcome -- Our Eviction Attorneys will Show them the Door
Eviction services starting at only $895.00 plus costs.  You pay no extra attorney fees unless the case goes to trial.
Evict the Problem - Not the tenant
Flat-Fee Eviction Lawyers
Issues that may arise in Eviction Covered with no additional cost!
How Long Does an Eviction in Chicago Take?
Five Days for the Notice.  Then You File, Then it's six weeks to get your first date.
If the matter is heard before a judge, the process can take three to eight weeks, depending on how complex.  If you have a trial it'll take two more weeks.


Then, it's 2-4 weeks until the Sheriff comes out.
How hard is it to win the Case?
It's not hard.  You prepare the file, make proper notices, and wait.  The thing that will delay your process and complicate things the most is failing to act now!
How Long Do You Have to Give the Tenant to Move?
For Non-Payment of Rent: 5 Days
For Being a Bad Tenant: 10 Days
For Non-Renewal of Lease: 30 Days
If they've been there 6 months+: 60 days
If they've been there 3 years+: 120 days
What is your experience level as a chicago eviction lawyer
Judges call me by my first name.  We're in these courts at least four days a week.  In the last year I've done hundreds.  We have given guest talks and been a guest source for the Chicago Tribune.  You're in good hands.
Can you evict someone who is not on the lease in Illinois?
In Illinois, landlords can proceed with eviction of a tenant who doesn't hold a formal lease but instead operates under a renter's agreement. This can be done provided that the landlord gives the tenant a notice period of at least 30 days. Unlike certain situations, landlords don't need a specific reason to terminate this type of tenancy.
Tenants who live in a property without a lease, often referred to as "at will" tenants, aren't necessarily shielded from evictions or other actions initiated by the landlord. However, once an "at will" tenant starts paying rent, they gain certain rights that need to be acknowledged.
Don't Waste Another Dollar by Waiting
Call The Chicagoland Lawyer and Hire Your Eviction Lawyers Today!