Hire The Best Chicago Real Estate Attorney Near You!
Hiring the best real estate attorney near you when buying a home is not always enough to protect your interests, and it's worth considering hiring the best real estate lawyer near you. Illinois mandates using a residential real estate lawyer for your transactions. Chicago Real estate lawyers handle various real estate transactions related to both commercial and residential properties, including foreclosures, short sales, liens, leasing, and buying and selling transactions.
When buying a home, a Chicago real estate lawyer can oversee the closing process, review any paperwork you need to sign, and prepare documentation for closing. They can also provide valuable assistance with title insurance and handle unique contract and negotiation issues that arise. Some of these issues include water bills, violations, homeowners' associations, paid assessment letters, inspections, as-is clauses, mortgage finance issues and title claims.
Some people don't give any thought to hiring a lawyer until they have to go to court or settle a matter. But you will certainly want to hire a real estate attorney when buying or selling a home. If you use a real estate agent, they can help you find a property and negotiate a purchase price, but they can't do everything. Therefore, it's important to understand what a real estate attorney does and how to choose the right one.  Choosing the best real estate lawyer near you is crucial to ensure a smooth and hassle-free home buying process. Make sure to do your research, ask questions, and consider the lawyer's knowledge of local regulation, communication skills, experience with real estate law, and references.  I hope that when you're finished reading this article you'll realize that Abdilla and Associates is the best Chicago real estate lawyer.
What to Look For From Your Attorney Teammate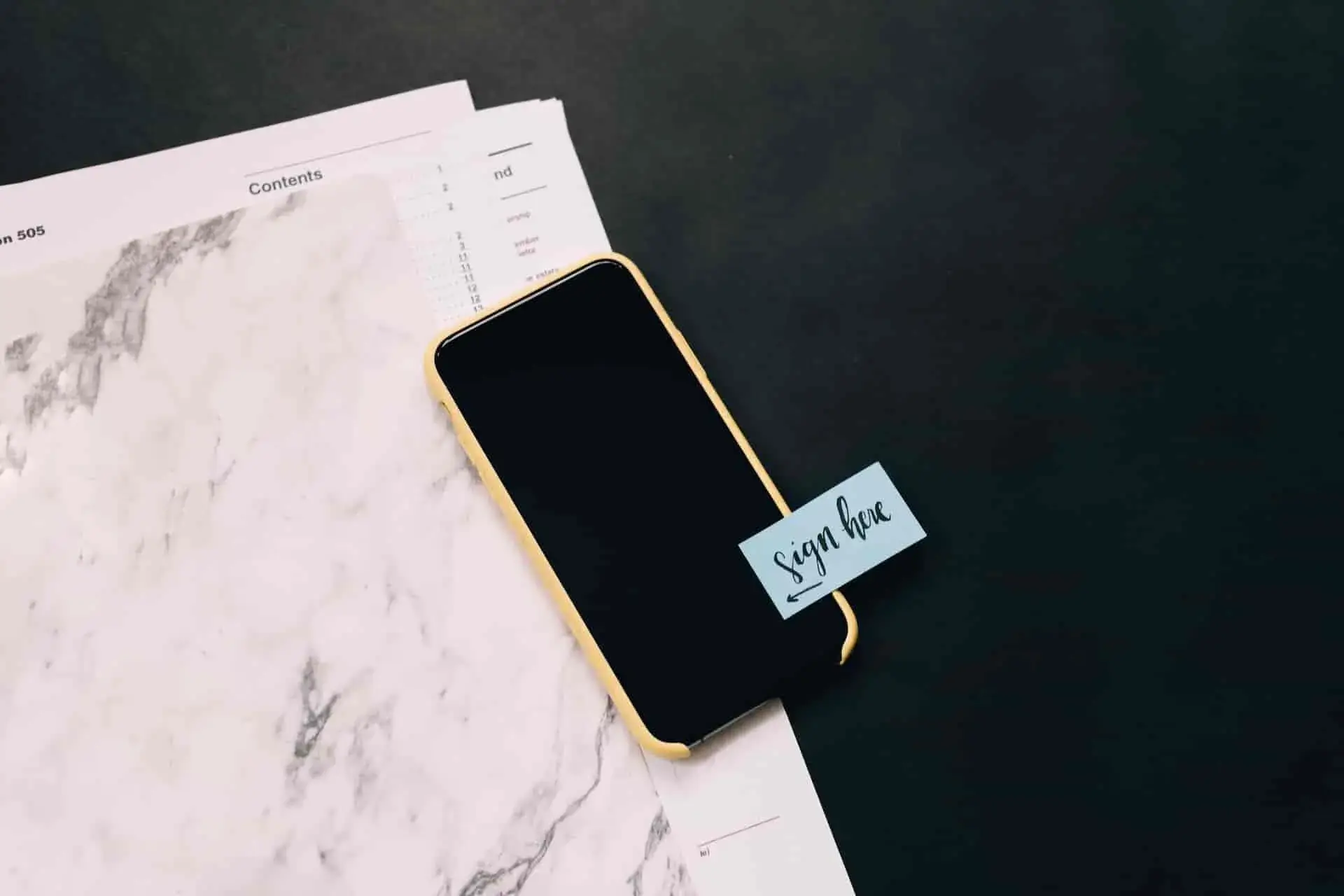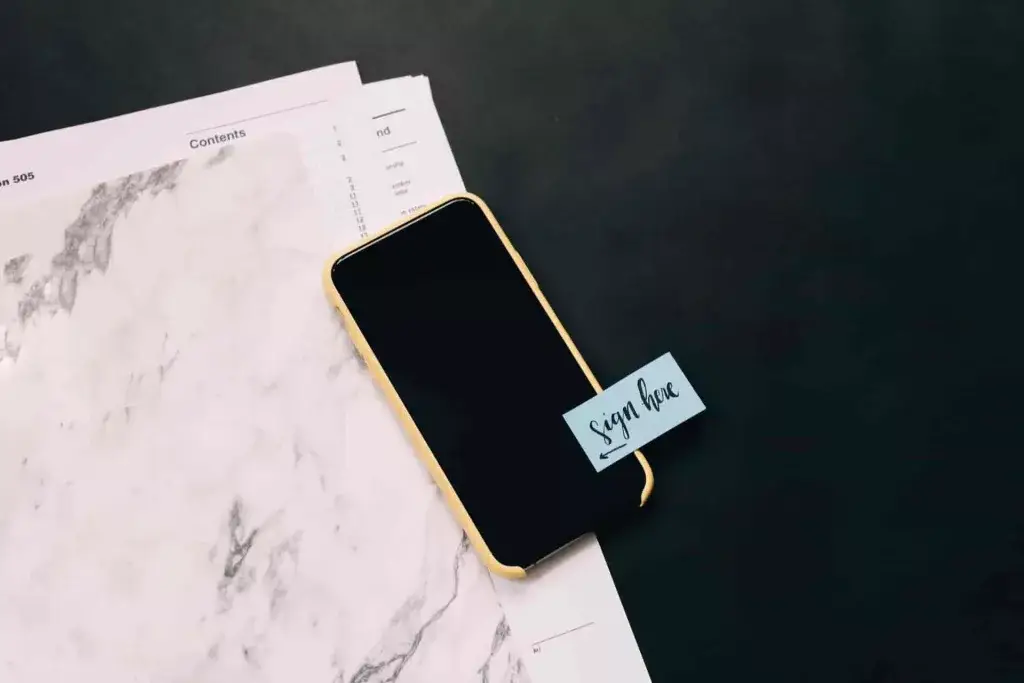 Protecting Your Interests With the Best Real Estate Lawyers Near You
When buying a home, it's common to use a title and escrow company to handle the process. While this is an option, it's important to note that a title or escrow company doesn't offer legal counsel. This means that they can't provide advice on legal issues that may arise during the contract or negotiation process.  On the other hand, a real estate attorney works for you and has your best interests in mind. They can offer legal advice and handle unique contract and negotiation issues that arise. If unexpected problems arise during a title search, a real estate lawyer can provide guidance and support, whereas a title agent can't.

While the typical fee for a real estate attorney varies, our competitors usually charge between $150 and $500 per hour. In some cases, they may charge a flat fee for representing a buyer in a real estate transaction, and we sure do.  We charge a flat fee of $500.00 plus $150.00 per unit on a multi-unit property.  Choosing the best real estate lawyer near you is important to ensure that you have expert legal advice throughout the home buying process and when you are selling the home too. We provide invaluable assistance with contract review, negotiations, and closing documentation. When compared to title and escrow companies, real estate attorneys offer more value for your money and can help protect your interests.  No title insurance or escrow company can negotiate seller credits, argue a bad final bill, interpret a survey for you or chase down a stubborn home equity payoff – for instance.  I do all of these things as part of my standard transactional gameplan!
Investor Friendly Lawyers and Our Services
As an investor, you know that real estate wholesaling, subject-to sales, lease options and the like can be a lucrative business, but it also requires careful attention to legal details. That's where an investor-friendly lawyer can make all the difference. At Abdilla and Associates, we have a team of experienced attorneys who are dedicated to helping investors navigate the complex legal aspects of real estate wholesaling.
We understand that the world of real estate can be daunting, but with our legal support, investors can feel confident that their interests are protected. Our team has a deep understanding of the real estate industry and the legal aspects of wholesaling, and we use our knowledge to help our clients achieve their goals.
We are committed to providing personalized legal services that meet our clients' needs. We work closely with investors to provide legal solutions that are tailored to their unique situations. Sometimes, we even have offmarket buyers and sellers available.  We know that timing is everything in the world of real estate wholesaling, and we strive to provide quick and efficient legal support to help our clients close deals as quickly as possible.
Abdilla and Associates is proud to be an investor-friendly wholesaling  law firm. We are here to help investors succeed in the real estate market by providing the legal support they need to make informed decisions with good documents and protect their investments. Whether you are a seasoned investor or just starting out, we are here to provide the legal support you need to achieve your goals.
If you are an investor looking to make a profit from real estate wholesaling, contact us today to learn how our investor-friendly lawyer can help you achieve success.
Finding a Great Eviction Attorney Near You
If you're a landlord or property owner facing the difficult task of evicting a tenant, finding a great eviction attorney near you can make all the difference. At Abdilla and Associates, we understand that eviction proceedings can be stressful and emotional, and we're here to provide you with the legal support you need
When searching for a Chicago eviction attorney, there are a few key things to look for. First, look for an attorney with experience handling eviction cases. As I'm writing this, we have almost fifty going on at the same time.  Eviction laws can vary from Chicago to the other cities, so it's important to find an attorney who is familiar with the laws in your exact area. At Abdilla and Associates, our attorneys have extensive experience handling eviction cases in Chicago, using the Residential Landlord Tenant Ordinance, working in Cook County as a whole and also out to DuPage, Kane County and Lake County.  You might just think we're the best eviction lawyers near you.
Second, look for an attorney who is responsive and communicative. Eviction proceedings move quickly at the beginning, so it's important to have an attorney who will keep you informed of any updates or changes in your case. Our attorneys are always available to answer your questions and provide you with the information you need.  You shouldn't lose more rents because of non-communication ever again.
Finally, look for an attorney who is compassionate and understanding. Eviction proceedings can be emotionally charged, and it's important to have an attorney who can keep tenants under control. At Abdilla and Associates, we pride ourselves on providing compassionate and personalized legal services to our clients.
If you're facing an eviction, don't go it alone. Contact us today to learn how our experienced eviction attorneys can help you navigate the process and protect your interests.
Essential Things to Look For in a Great Chicago Real Estate Lawyer
To find the best real estate lawyer near you, consider the following:
Look for a lawyer with knowledge of local real estate laws. You need an attorney licensed to practice law in your state and with knowledge of your local area:  This law firm is located in Lisle IL with a satellite office in Hoffman Estates, IL.  We do dozens of transactions monthly in Cook and DuPage County, while appearing in court in Chicago nearly every single day.  Our office routinely travels to Lake County and into Will County, at least once a week, to do transactions in those locations.  We are current on the law, well trained and work with local authorities and teammates every single day.
Choose a lawyer who is personable and easy to work with. Consult with more than one attorney to ensure you find someone you feel comfortable working with. Make sure they're patient, willing to explain complex legal terms, and responsive to your questions.  Have you liked reading my articles so far?  Do you feel like you got to know us a little bit, and that this is a good professional environment for you?  We'd like to think we're the best real estate lawyer near you, even though there are many wonderfully qualified attorneys in the market. What sets us apart is candor, poise and breadth of knowledge.  We're people you both need and want in your corner.
Find a lawyer with excellent communication skills. They should respond to your calls and emails in a timely manner.  Our letter of engagement stipulates that we respond to all client calls, texts and emails within 48 hours.  Most receive a response within 1 hour.
Choose a lawyer with a good reputation in the community. Ask friends and family who have worked with a real estate attorney recently for recommendations, or read local reviews online. You can also contact your state's Bar Association for a list of licensed real estate attorneys.  I've got, as of February 15, 2023, 49 five star google ratings for this law firm.  We're rated an average of 4.9 on Google, and we have a 10/10 rating on two other attorney websites.  I've had no complaints of record with the Better Business Bureau, and no disciplines by the Illinois Attorney Registration and Disciplinary Commission.  I'm a member of the Illinois State Bar of Attorneys and subscribe to the Real Estate division.  We have every professional credential you're looking for when you consider who might be the best lawyer near you.

How Abdilla and Associates Fits Your Transactional Needs
When you meet with a real estate attorney for an initial consultation, make sure to actively participate in the conversation and ask any relevant questions to ensure you feel confident in your decision. Consider Justin Abdilla, an experienced and knowledgeable real estate lawyer who is personable, an excellent communicator, and has a great reputation in the community.
If you're in the process of buying or selling a home, finding the best real estate lawyer near you is crucial to ensure a smooth transaction. Here are some questions to ask during your initial consultation to determine if a lawyer is the right fit for you:
What is your experience with real estate law, and how many residential transactions have you handled?  I've been doing real estate law for more than ten years.  I have handled over 1000 residential real estate transactions as either an attorney or an escrow closer.
Can you provide references from previous clients?  Our past references are so good that our clients volunteer them.  You can find them all over Google, Facebook, the Chicago Real Estate Investors' Association Group Page, Landlords of Illinois Group Page and Avvo.
What potential issues could arise during the transaction, and how would you handle them?  This one is going to be a little case by case basis for me, but we can handle anything that could arise.  I've had properties go into foreclosure during sales, I've had the owner die on me, I've had municipal violations, I've had fires, I've had mudslides… We solved all those problems.  I do not think the worst will ever happen to your transaction, but I am prepared if it does.
Are you also a title agent, and can you provide one-stop service to prevent potential delays?  We are title agents, and we provide true one-stop service to prevent potential delays.  We have group rates with all sorts of real estate service providers.  I have a surveyor, a mortgage payoff department, a municipal stamp department, a corporate liason and an inspector that we partner with regularly to get you the best prices and most effective service on every transaction.
Will you personally be working on my case, or will someone else handle it? If so, what is their experience level?  I do every buy and sell that comes in the door unless you request a different attorney at this firm.  I personally draft your documents, review everything in front of you at the closing table and calculate the amounts due on every bill.  The other attorneys in this firm are capable and experienced practitioners as well.  You will always be in good hands with us.
By asking these questions, you can determine if the real estate lawyer is knowledgeable, trustworthy, and experienced in this field.  Choosing the best real estate lawyer near you is essential to ensure a successful and stress-free home purchase process.  If you choose us, you will get that successful and stress free real estate transaction process.