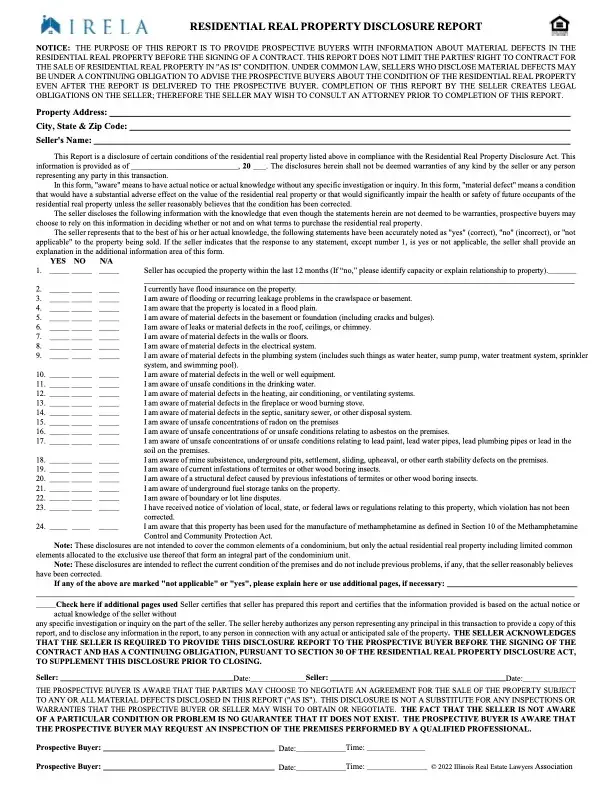 If you're looking to sell residential real property in Illinois, it's important to understand the Illinois real estate disclosure laws. Whether you're selling a single-family home, a condo, or a four-unit multifamily property, you must file a disclosure form as defined by law. Even if you're selling the property as-is. In fact, the Illinois Association […]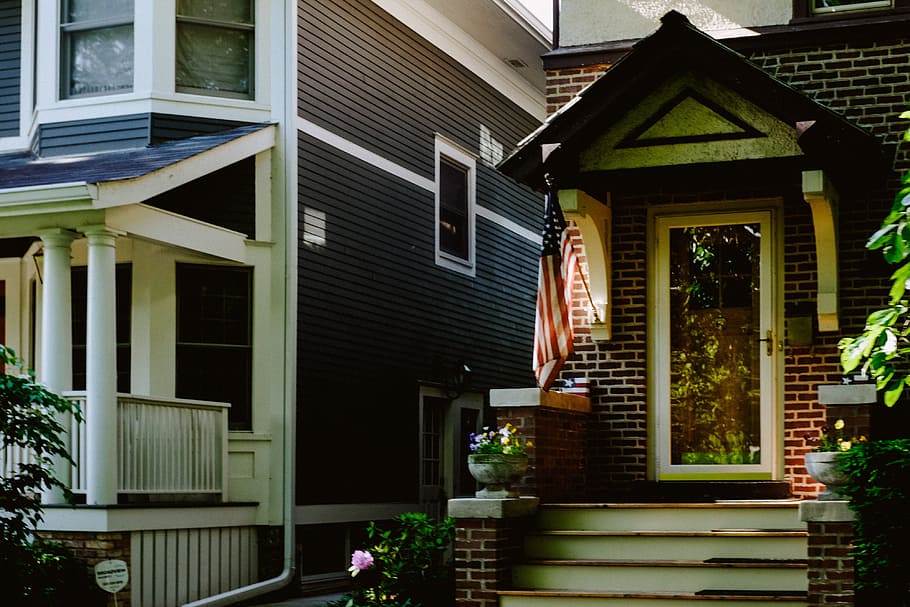 Buying or selling real estate in Illinois? You're using the Multiboard 7.0 contract. We tell you how to use every clause to protect your investments!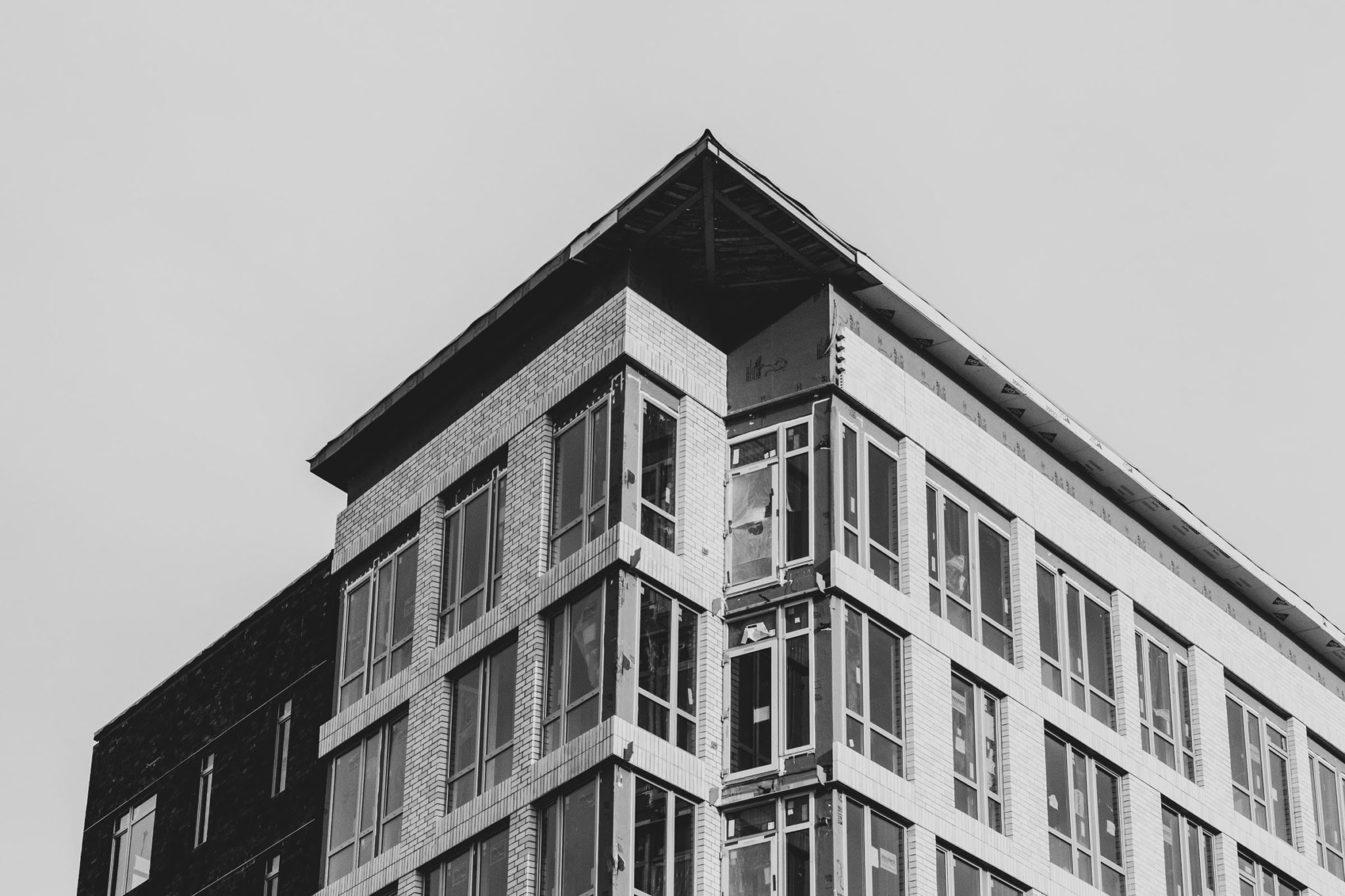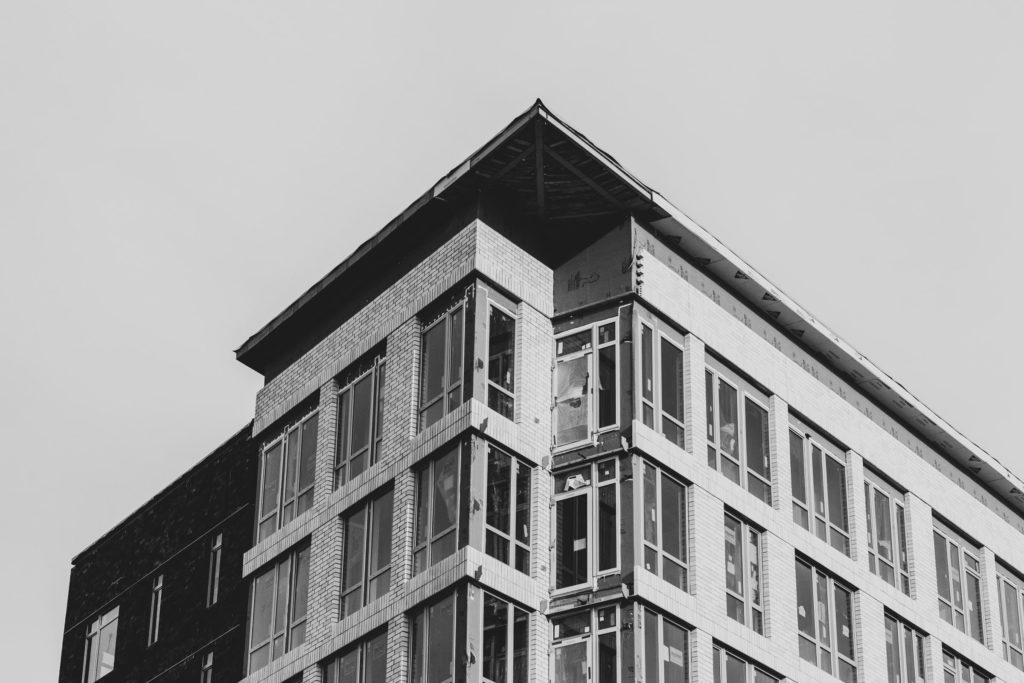 Finding out how to get the Paid Assessment Letter written by your HoA can be frustrating. Learn what goes into getting your condo sold.