stay ahead of the competition
Get our Free ultimate rei guide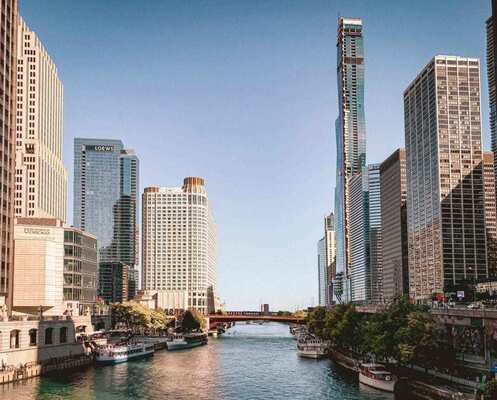 Do it the right way
Get the best advice from a Chicago Real Estate Attorney
Hi, I'm Justin.  I am a Chicago Real Estate Attorney.  My law firm is based in greater Chicago, Illinois. We help people who are looking for Chicago real estate service, Chicago real estate lawyers or who want to learn about Chicago real estate law.  If you are interested in Chicago area properties, this page will provide you with the information you need to make an informed decision before entering into any contract.
I have represented hundreds of families and small businesses just like yours. Our Chicago real estate law firm is proactive, responsive and ready to act on your behalf. I know Chicago real estate. I understandChicagoland properties. And I have the expertise to be your go-to Chicago attorney.
add value to everyone you serve
What Do Our Clients Think About Us?
In a real estate transaction, it is very important you have knowledgeable, courteous and professional people working on the transaction. Justin Abdilla is a real estate attorney, who is all three and a pleasure to work with.
Justin has tirelessly donated his time and expertise by helping people with no expectation of personal gain. He combines a sharp legal mind with true empathy and care for his clients. He is an advocate for the homeowner and I highly recommend him for anyone needing legal advice or services.
I like that Justin is attentive, isn't afraid to pick up the phone to communicate, and helps to solve solutions, rather than adding to the problems. When it comes to foreclosure business, he is plugged into a network that helps him be effective and efficient. I look forward to continued business.
Consulted and hired Mr. Abdilla when dealing with my partner and my move dealing with a non-compliant new apartment. He was great and explaining what they can and cannot do and what legal options we can take. Because of this we were able to get everything sorted out.
find solutions before problems find you
The Services You Need
Your Chicago real estate attorney is going to be there for you if you have any legal questions or issues that pertain to the real estate market. Whether it's about your mortgage, escrow, closing costs, neighbors on your property lines, encroachment claims, or foreclosure — a Chicago real estate attorney can help you navigate through these issues and get adjusted to your new home.
What we do for you:
Custom Roadmap for Your Transaction
Support Team on-site with Local Government
Preliminary Balance Sheets for Your Budget.
Personal updates every step of the way.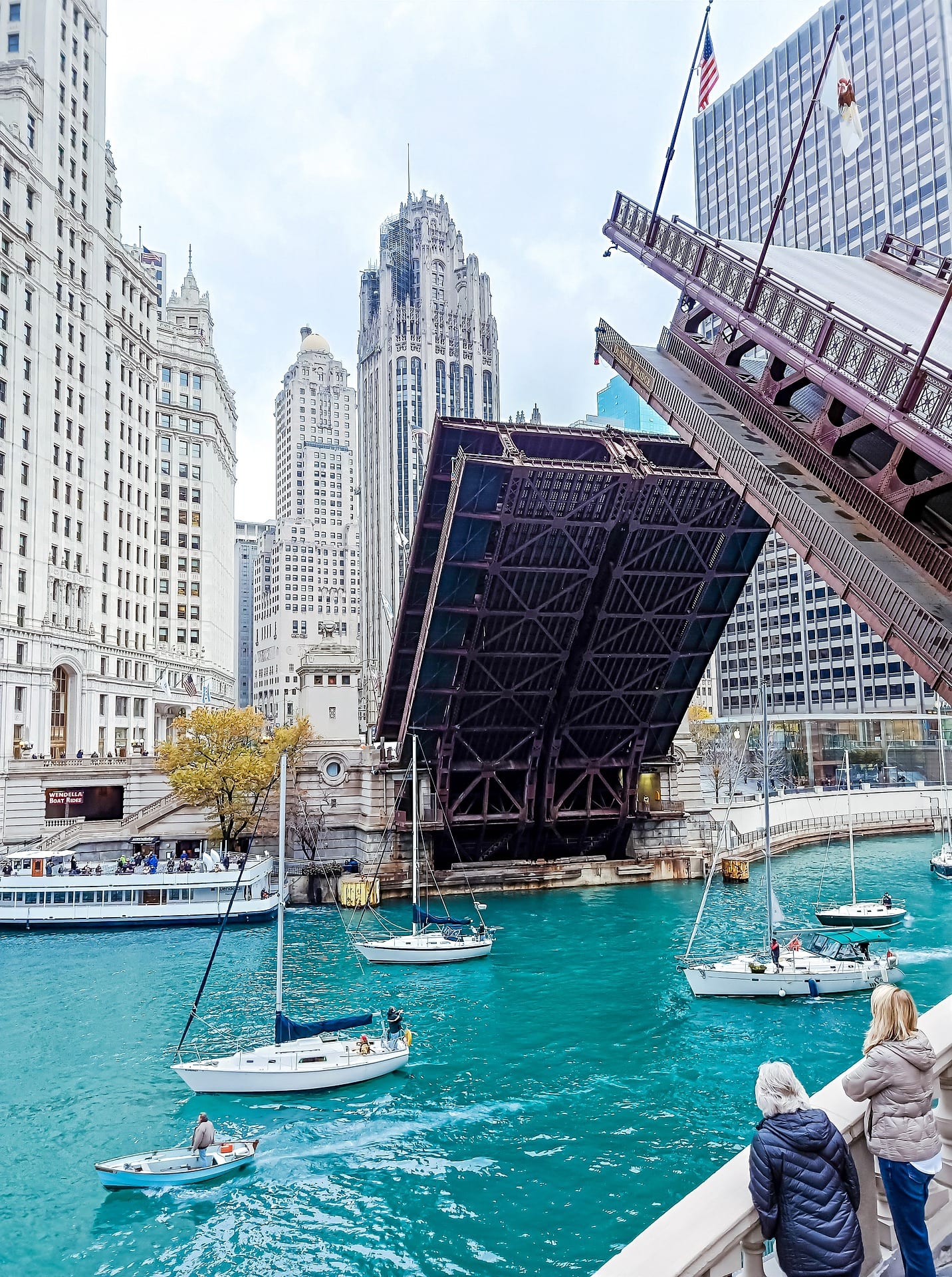 listen to the client, they know the case.
What Can a Chicago Real Estate Attorney Do For You?
Whether you're looking to buy your first house, invest in properties, or need help with an estate sale or property division, your own Chicago real estate lawyer can be very helpful. Here are some of the services that we offer:
– Purchase and sales agreements (including purchase contracts and sale and lease options)
– Title and lien searches
– Property tax appeals
– Foreclosure defense
– Representation in litigation involving real estate, including unlawful detainer actions and claims of adverse possession
Keep me in the loop
I believe my clients are in control of their transaction.  As a Chicago Real Estate Law Firm, this is our community.  That's why I'm always available to serve our clients.
Get me the best price
Your basis defines what you can do with an investment. I work with Title Companies, Realtors and Lenders to get you the most savings possible.
do things differently
We will keep you ahead of everyone else with modern solutions, an integrated suite of web-apps and the most up to date techniques.
Provide knowledge
Not only do we take care of your deal, but we empower you to know we did.  You will get your financials, your documents, and your responsibilities right up front.
put together my team
My team is your team.  When I work for you, we all work for you.  Our network can take you from dreaming of owning a home to being totally independent.
invest in your community and help it grow
My Promise to You
I promise you that I will equip you with the means to complete your transaction, even if you choose other representation.  I want to see Chicago and its suburbs prosper through quality housing, strong business and a great community relationship between the two.  I am giving away my roadmap to success in Real Estate, and I'll never charge you for it.  Together, let's make the Windy City a better place for all of us.
Real Estate Attorney Pricing
Services and Fees
Buyer
Attorney Review

Inspection

Title Review

Closing
Seller
Attorney Review

Title Insurance Underwriting

Clear all Regulations

Closing
Litigation
Foreclosure Defense

Homeowner Associations

Debt Relief
Call your new chicago real estate attorney
650 warrenville Road
lisle il 60532
+1 630 839 9195
justin@thechicagolandlawyer.com