For many landlords, the hot topic around the country is the idea of mortgage deferral. While tenants are concerned with a rent freeze or rent forgiveness, property owners have occupied themselves with avoiding foreclosure. In the USA, 62% of homeowners have a mortgage, and the median payment is $1,100. For most of us, the $1,200 we get from the stimulus is going either directly to our landlord or directly to the bank. But, this post will focus on something else. What if there were other ways to save and spend?
Mortgage Deferral for FHA Borrowers
In Our Guide to Coronavirus Relief, we saw feedback across social media asking us to clarify this point. Let me give solid legal advice to everyone in Illinois – if you're going to miss a payment, call your lender. Now, with that out of the way, let's talk about mortgage deferral through forbearance.
The vast majority of American mortgage borrowers have Fannie May, Freddie Mac, HUD or FHA loans. During the coronavirus pandemic, this means that the Federal Government's assistance programs will provide widespread help for these borrowers. In short, HUD and FHA suspended foreclosure and evictions through the end of April. We believe these homeowners will find help and be able to stay in their homes. This is excellent relief for those that would be otherwise foreclosed.
Forbearance – The True Mortgage Deferral
Here, I want to talk about questions to ask about your lender's aid programs. Specifically, these questions will help if you are short on cash right now but expect to be fine later. We think most homeowners will benefit from a forbearance plan. Forbearance is a temporary suspension or reduction in your mortgage payments. In effect, forbearance is deferring your mortgage to a later date when you might have more money on hand. Therefore, forbearance agreements are "catch up later" agreements.
We tried to see if we could find good tips for how to ask for forbearance or a mortgage deferral. But, we really couldn't find anything that worked for everyone. The process is complicated and time-consuming. However, it is well worth it to sit down and work through the documents to apply for mortgage deferral.
Who is a Mortgage Deferral for?
Forbearance and mortgage deferral are not for a homeowner whose payments are too high. Nor are they appropriate for a homeowner who has found herself out of a career. Rather, forbearance is the solution for a homeowner who is temporarily facing a struggle to make ends meet. We know 35% of Americans are facing a temporary income adjustment with about 7% of us becoming unemployed. This part of the article is for those people who expect to get back to work in May.
A forbearance is a great option because it helps to defer your mortgage expenses for a short period of time. However, payments suspended during forbearance will need to be made up once forbearance ends. But, this should help to give a struggling family some breathing room to make ends meet for a short while. Notwithstanding, the interest on your loan will not stop accruing while the payments are suspended. You might see a slightly higher first payment after your forbearance or deferral ends. Remember, since you are still borrowing the money during your mortgage deferral, you still owe the interest it during the forbearance.
Lenders often have a forbearance option that will allow you to skip a payment, but you have to be mindful that the interest often continues to accrue. If you anticipate having difficulties, reach out to them proactively and see what options they have.

Greg McBride, CFA for Bankrate.com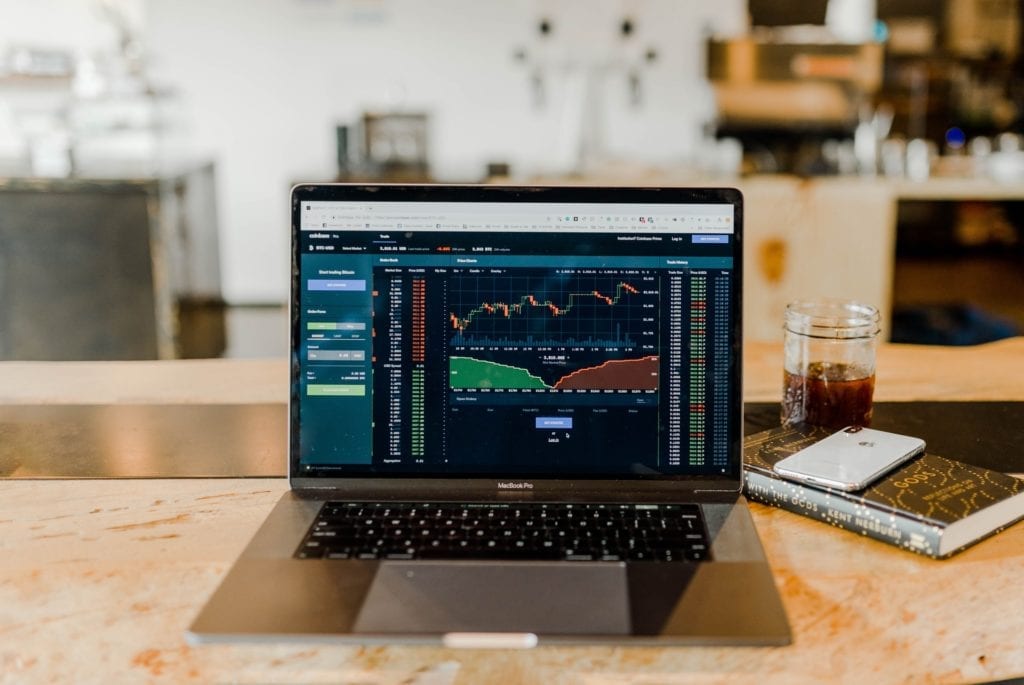 What happens when things get back to normal?
After a few months, we hope things will get back to normal in the USA. All things considered, within 90 days we will have to go back to work. Once your family starts earning a regular paycheck, the forbearance period will end. In this situation, it is important to know what repayment will look like for your family. Now, things may be slow going once work resumes, so make sure your repayment options are within your budget.
Lump-Sum Repayment
There are two types of repayment for forbearance or other mortgage deferrals. First, a lump-sum payment. This plan gives you a chance to catch up on your previous payments with a single payment without penalties. These lump-sum payments are hard to make. In fact, they may eat your entire stimulus and first paycheck once you are back to work. However, some lenders are gracious enough to put the lump-sum on the back end of your mortgage. This is a plan where you pay it with your final payment down the line. Typically, these plans do not make you pay interest on the back-end payment. This is usually financially a good deal, but the terms are different between each lender. Research them carefully and find out what is best for your family.
Repayment Plans
With that out of the way, we definitely prefer repayment plans. Repayment plans allow people who have gone through a hardship to get back into paying off their mortgage slowly. Typically, repayment plans give you 90 days to catch up on your balance while you pay your usual monthly amount. In effect, you can build back your rainy day fund while getting back to being current on your loan. We feel this is plan offers the best of both worlds. So, we typically advise our clients to go with these types of mortgage deferrals.
Specific Lenders' Plans for Mortgage Deferral
Chase Bank
Chase does not have a specific forbearance plan, but they have reported a willingness to cooperate with many relief programs. Chase's COVID-19 plan is available at this link.
Wells Fargo
Wells Fargo claims that it will provide fee waivers, payment deferrals and forbearance for consumer credit, auto, small business, mortgage and personal loan customers. Their hotline is 1-800-869-3557.
Bank of America
Bank of America has suspended all sheriff's sales, evictions, foreclosure proceedings and repossessions. As we mentioned above, Bank of America's forbearance and mortgage deferral plans push your lump-sum payment to the end of the loan. You can find their plan on their Client Website.
Fifth Third Bank
Fifth Third is offering a 90 day payment forbearance with no late fees. This is only for their mortgage and HELOC customers facing COVID19 hardship. You will have to call them directly to apply. We couldn't find the number.
Ally Financial
Detroit's own Ally Financial is offering existing mortgage customers a 120 day deferral with no late fees. You can apply for that by calling them at 1-866-401-4742.
Conclusion
We greatly appreciate you reading this far and I hope the information contained in this article was helpful. Please let us know in the comments if you'd like to see more of this content. You can also tell us on Facebook, Twitter or LinkedIn if this was helpful.
If we can help you research something, we're not in court for the next month. Drop me a line and I'll be happy to look into something.
Justin
Sources
We really benefited from this article by Charisse Jones of USA Today.
Payments May Be Deferred as Coronavirus Hardship Increases – Charisse Jones, USA Today, March 20, 2020.
23 Banks that May Help with Your Mortgage Payments During the COVID19 Outbreak – Laura Tarpley, Business Insider, April 1, 2020.