The Illinois eviction moratorium is over on October 3. The new Illinois executive order 2021-23 preserves most covid regulations through October 16 but ends the ban on evictions on October 3. With these new changes, landlords are now able to evict tenants for a variety of reasons, including non-payment of rent. Landlords should be sure to review their lease agreement and any applicable laws before taking action or making decisions about evictions after this date.
Executive Order 2021-13 (Residential eviction moratorium):
Sections 1, 4, 5, 7, and 8 Executive Order 2021-13, as amended by Executive Order 2021-14 and Executive Order 2021-19, are re-issued and extended through October 3, 2021, whereafter Executive Order 2021-13 shall be rescinded.
Executive Order 2021-13 contains all the things you've heard about COVID evictions. This order contains the Illinois Eviction Moratorium, as well as the CDC/Department of Health declarations. Further, it's the order that prevents evictions without proof of damage to the home. It's the order that prohibits evictions for nonpayment of rent. It even is the order that stopped sheriffs from enforcing existing evictions. This order is a blanket change to the law, and it will soon be terminated.
How do I file an Eviction in Illinois After October 3?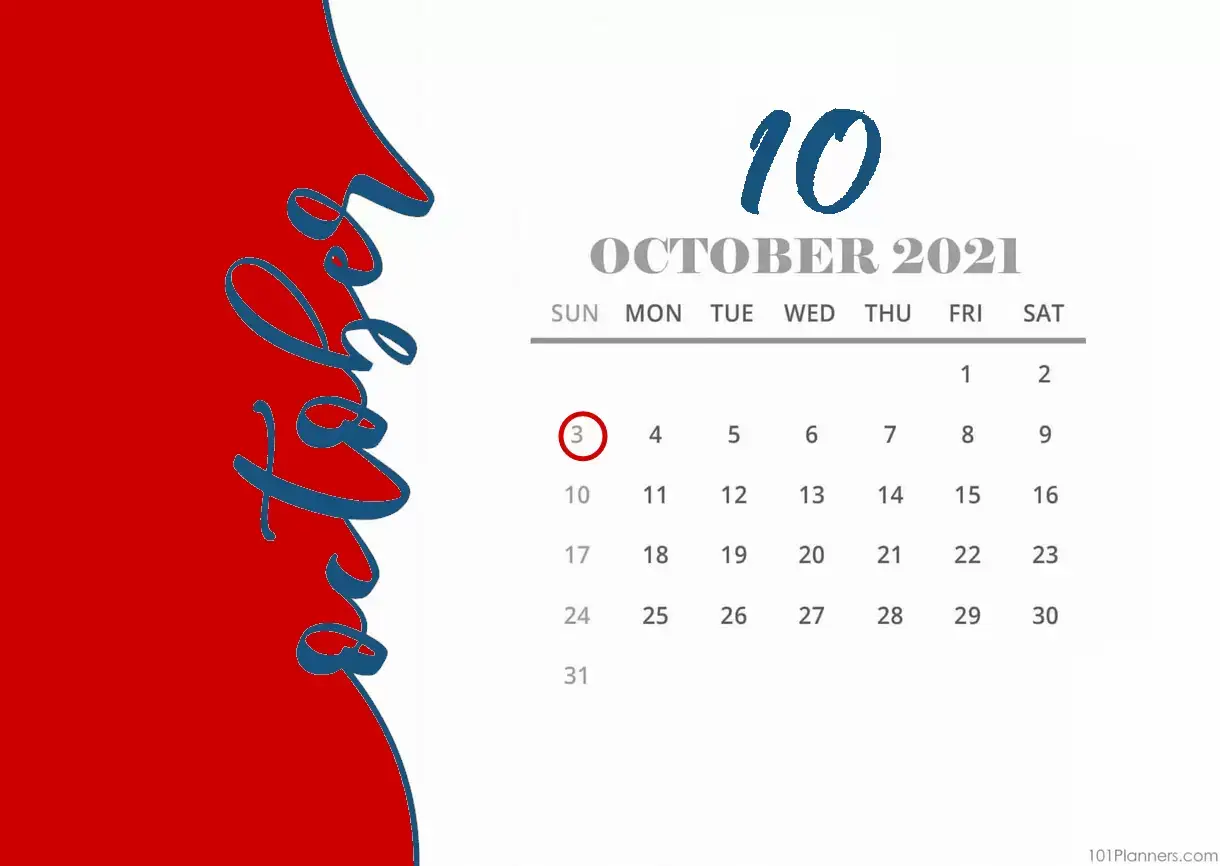 All of the Illinois Eviction laws remain in effect under the Forcible Entry and Detainer Law. Landlords should continue to abide by the following rules:
A landlord may not evict a tenant without filing an eviction case with the court;
A landlord may not evict a tenant in retaliation for filing a legitimate complaint against him/her within the Illinois eviction moratorium laws.
Landlords must continue to provide notice before terminating or refusing services. This is a 5 day notice in case of non-payment, a 10 day notice in case of damage, and a different notice in case of non-renewal of tenancy. The Forcible Entry and Detainer Act still controls these notices.
Landlords must always continue to maintain habitable and safe properties.
Landlords must continue abiding by the Security Deposit Return Act if applicable.
A landlord may not terminate a tenancy or refuse lease renewal of a tenant for an improper or discriminatory reason.
Know that the record will be impounded.
The landlord should avoid making derrogatory credit statements regarding the tenant.
How do I Begin to Evict after the Illinois Moratorium Ends
After October 3, evictions are fair game. If you have a problem tenant who is breaking the lease by not paying rent or violating other terms of your Illinois eviction moratorium agreement, don't hesitate to file an eviction case with the court. You need to take care of a couple of steps first.
Notice of the Lease Violation
First, you'll have to provide written notice of the lease violation. If your tenant is not paying rent or has failed to maintain his/her rental property according to the terms of your lease, then you will need proof that notice was sent and received by your tenant before moving forward with your eviction case. A good lawyer can help you with that.
Filing the Lawsuit
After you have provided your Illinois eviction moratorium tenant with the appropriate notice, you must file a Forcible Entry and Detainer Lawsuit with the court. Your lawsuit should state that the reason for filing, whether that is to evict a tenant who has failed or refused to pay rent when due, someone who overstayed their welcome, or someone who might have three pit bulls defecating in the unit (all current cases I have). You must provide proof that the tenant received the appropriate notice. Showing that the notice was taped to the front door will not work.
Then, you must both schedule and serve your lawsuit in the municipality where the building is located. If the property is in Chicago, you're looking at the First District Municipal Court. With Oak Lawn, you're looking at the Fifth District Municipal Court of Cook County. But, in Rolling Meadows, you're looking for Third District. However, for Elmhurst, you're going all the way to Wheaton. And, with Aurora you'll wind up in Geneva. You need to know where the right place to travel is because nothing can save a mislocated complaint.
After the Eviction Moratorium: Proving your Damages
If you're not looking to get money back, you won't need to do much more than prove the tenant owes you anything. With the eviction moratorium ending, you can start to prove your damages. You do this with the ordinary business records that you keep in your business of being a landlord. If you have a third-party software for tracking tenant debits and credits you can export your records and simply back them up with 15 minutes of testimony in court. This works for any software or even handwritten notes. Excel documents, handwritten ledgers, Buildium — all these are admissible under Illinois Supreme Court Rule 236. Just keep your receipts!
Conclusion – Get Ready before the Eviction Moratorium Ends
The Illinois eviction moratorium is over on October 3. Landlords should review their lease agreement and any applicable laws before taking action or making decisions about evictions after this date. Get your documents together and serve notices now so you're ready to beat the rush and get your property back to earning you money.