Selling a house, finding a great team, and closing remotely can be challenging, but it's possible to do it successfully with the right preparation and guidance. When it comes to closing on the home, it's essential to have a knowledgeable and experienced lawyer by your side to ensure the process goes smoothly and to protect your interests. This is even more crucial with virtual closings. We are experienced Danville Real Estate attorneys with a team in place to help you close wherever you are. In this article, we'll go over some tips for selling your house as-is in Vermillion County and discuss the importance of hiring a great Vermillion County closing lawyer for a successful transaction.
Vermillion County Real Estate for Sale? – Set the Right Price

Setting the right price for your house is critical, especially if you're selling it as-is or without a realtor. As a Vermillion County closing attorney, I've cringed at the money people ask for both for good and bad reasons. I've seen $190,000 and $19,000 in Danville. Overpricing can deter potential buyers while underpricing can cost you money. To determine the best price for your home, research comparable homes in Danville and Vermillion County. Look for homes that have recently sold and look at current listings to see what other homeowners are asking for their properties. Consider pricing your house slightly below market value to attract more buyers and create a sense of urgency. This is another way to get a good cash offer on your Vermillion County home for sale.
Market the Home for Sale Effectively and Virtual Close Quickly

Marketing your house is crucial to attracting potential buyers and selling your house quickly. Listing your house on popular online platforms like Zillow, Trulia, and Redfin can help you reach a wider audience. This is crucial if you're selling your home as-is in Vermillion County or Danville, Illinois. You can also use social media platforms like Facebook and Instagram to promote your listing and host open houses to allow potential buyers to view your property. However, as a licensed Danville closing attorney, I don't recommend this too often since it brings in so many wholesalers. Creating flyers and brochures can also help you advertise your house to people in your neighborhood and surrounding areas.
Prepare Your House for Sale – Get Good Real Estate Disclosures and Pictures

Before you put your house on the market, it's crucial to prepare it for sale. Declutter and clean your home to make it more attractive to potential buyers, make any necessary repairs, and stage your house to create a welcoming and inviting atmosphere. This will also help you find opportunities to increase the value of your house. Consider hiring a professional stager or consult online resources for tips on how to stage your house effectively. This will also let you get the best Realtors in Danville to help you out.
Understand the Legal Requirements to Sell by a Danville Closings Lawyer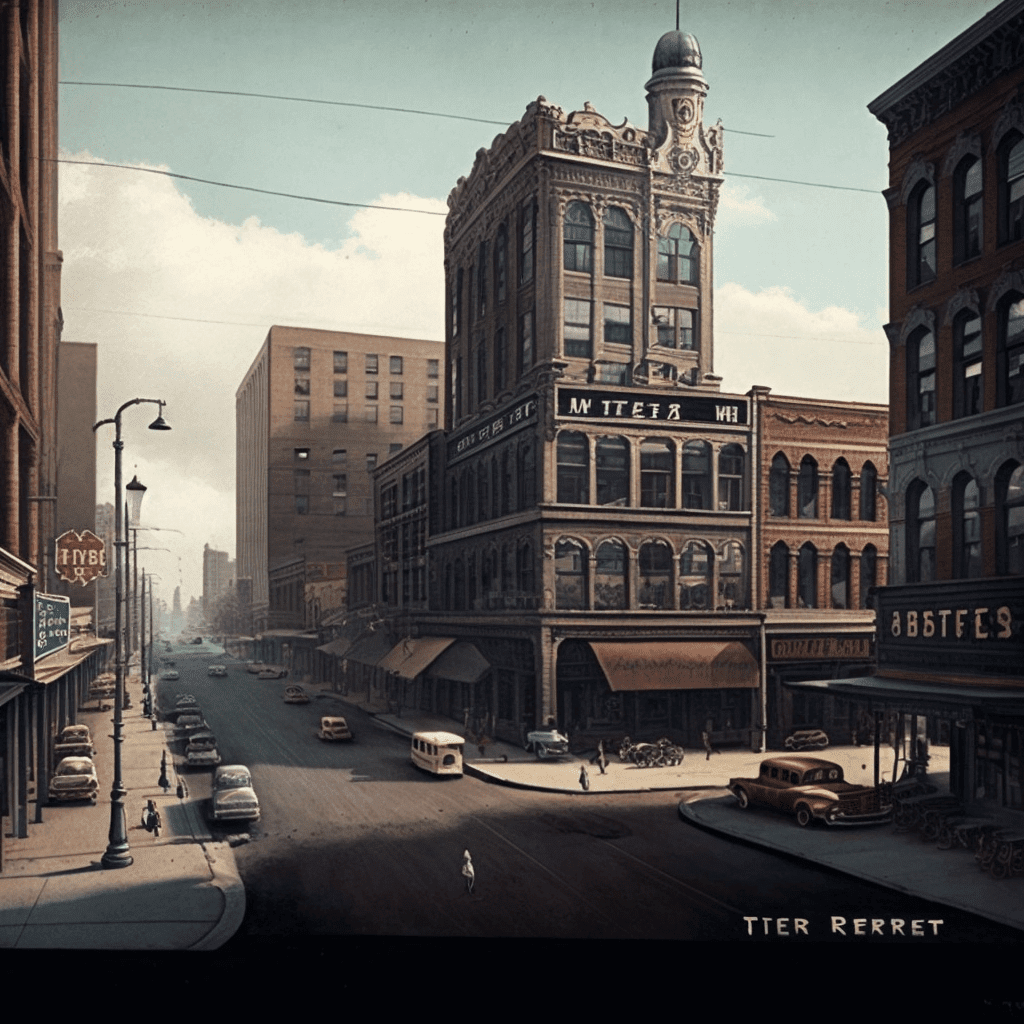 Selling a house means that you'll need to take on some legal responsibilities. In Vermillion County, Illinois, you'll need to comply with state and local laws when selling your house. Some of the legal requirements you'll need to meet include:
Closings with a Danville Attorney – Remote Closings for no Additional Fees
In today's digital age, it's becoming increasingly common to close the sell-side on a home remotely. A remote real estate closing allows you to complete the closing process from the comfort of your own home, without the hassle of a three-hour legal ceremony. We make arrangements for you to meet a notary, fill out paperwork and ship it back. All for no additional charges.
In Vermillion County, remote real estate closings are legal and may be a convenient option for sellers who cannot attend the closing in person due to travel or other obligations. We offer a fully remote notary closing in this office for a $199 surcharge. To complete a remote closing, you'll need to have access to a computer, high-speed internet, and a webcam. You'll also need to work with our friendly title company's remote closing services. During a remote closing, you'll be able to sign all necessary documents electronically, including the sales contract, payoffs, deeds, and any other required paperwork. The title company will verify your identity using advanced security measures like a video call.
Why a Vermillion County Closing Attorney is an Advantage
It's important to note that not all title companies offer remote closing services, so it's essential to research your options and choose a reputable and experienced provider. A good licensed Danville real estate lawyer can also help you navigate the remote closing process and ensure that you meet all legal requirements.
To avoid any legal issues or complications, it's essential to consult with a licensed Vermillion County closing attorney who can help you navigate the legal requirements and protect your interests. They can also help you prepare a sales contract, negotiate with potential buyers, and ensure that you comply with all state and local laws. Why not schedule your free consultation if you read this far.