For Sale By Owner. FSBO. These words often mean a seller looking to save money, but how do you protect yourself as a buyer? With for sale by owner homes, you can only know one thing from the start. All you know is that the seller is not using a real estate agent who will help complete this transaction.
In this article, we are taking the role of the Buyer. We must ask ourselves, what does for sale by owner mean to our responsibilities? What will we do to protect ourselves against any oversights from the seller? How do we make sure we've done enough to guard our new investment? I think there are only 6 things we truly need to look at, three before the sale and three after. Once we have done our due diligence on this for sale by owner property, we can capitalize on this investment. As an attorney, it's my job to save your money by showing you where you must spend and where you can save.
If you're not subscribed to our newsletter yet, we cover tips like these all the time. These are similar to the tips in our Ultimate REI Guide, which you get just for subscribing! My method works for sale by anyone, not just for sale by owner. So, read along as we tell you how to make for sale by owner your newest business opportunity.
What is the True Value of the For Sale by Owner?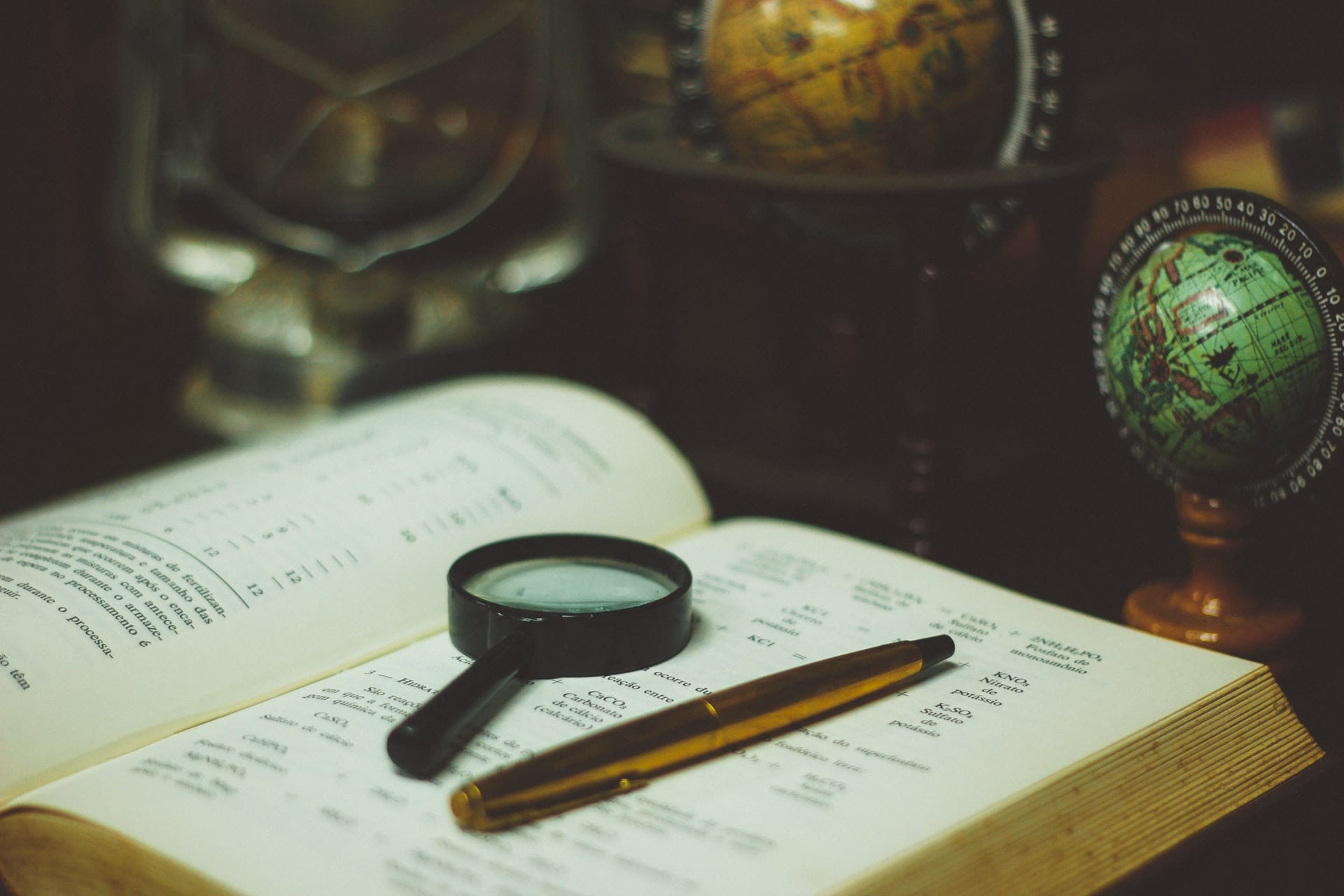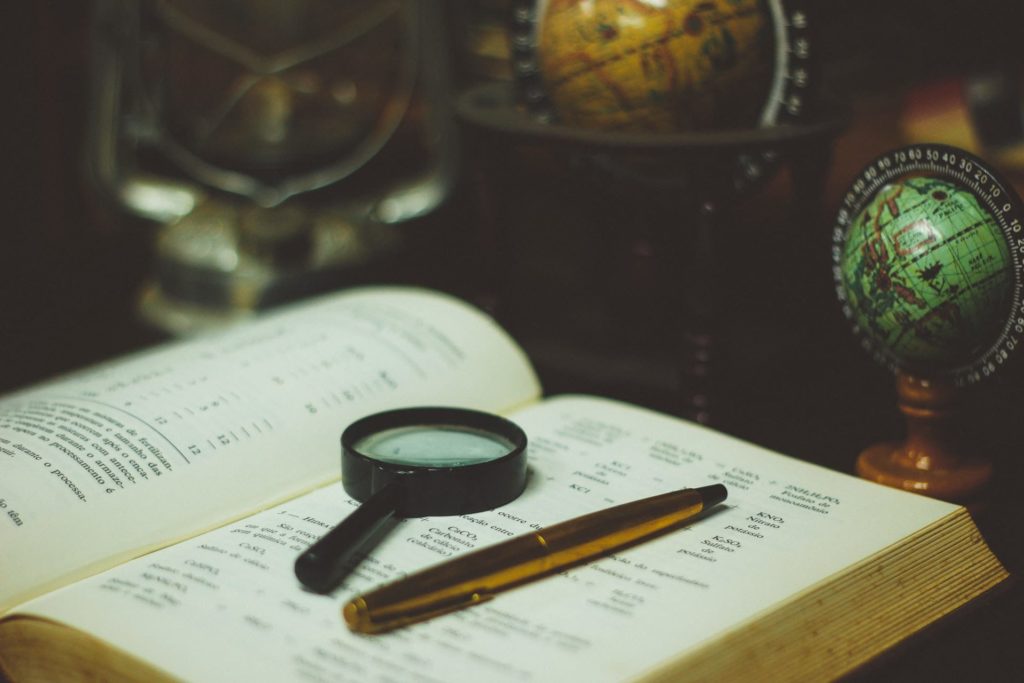 What is the right price for a for sale by owner property? How did the owner decide her asking price? What's the difference between the two? To get the best deal, we have to get inside the mind of the seller. We must analyze what motivates the For Sale By Owner seller to offer the property this way. We can assume the FSBO seller asked herself a few questions:
What are the prices of other listings by me?
Is my home nicer, newer or bigger than those listings?
How long can I wait to sell?
Why should I offer the home For Sale by Owner?
First, we know that many For Sale By Owner sellers think that they can find a "good comp," or do a comparative market analysis themselves. With the availability of Zillow and Redfin, many individuals think that Realtors are just a formality. They believe you, the buyer, might feel the same way. Don't be fooled! Listing prices do not determine the value of the for sale by owner property, the sale prices do! So, we must look at the final sales prices of homes in the area. Then, we adjust with an inspection and appraisal (Step 2!) to find out how we negotiate (Step 3!).
Is the Seller Motivated?
Many properties listed as "For Sale by Owner" require more scrutiny than the standard home marketed for sale. Certainly, we have great familiarity with FSBO properties with inadequate inspection disclosures that lead buyers into money pits. In Illinois, it is not necessary to even disclose if the home is in foreclosure. Our whole goal with representing buyers in For Sale by Owner transactions is to be alert to the risks. We aren't looking to save money, because the Seller is competing on price. We are looking to make sure the value is there for our buyers.
For the most part, I'm skeptical of a For Sale By Owner that is not a motivated seller. If the seller has been marketing this property for six months, I would bet money that something is desperately wrong with the property. If the property had been marketed for sale by a Realtor, I'm going to guess the Realtor knew of a flaw that prevented her from closing the deal. We would always ask the Seller a when, a who, and a why. When did you put it up for sale? Who had it before you went FSBO? Why hasn't it closed yet?
What's Wrong with It?
Inspecting a For Sale by Owner
When you prospect a For Sale by Owner, you step into the role of a bank considering offering a mortgage. So, It is your responsibility to make sure that the property is worth the financing. Similarly, It is your job to see if you could sell it if you had to. Therefore, you take all the risks (and get all the rewards) because your team is on its own in this transaction. Preparedness and knowledge are key to meeting this challenge.
With that in mind, you can the need to get a full inspection on a For Sale by Owner property. Remember, a Seller must only disclose what the Seller personally knows to be true. If the Seller suspects the furnace malfunctions because it's always cold, she doesn't need to tell you. Further, if she thought the basement was damp last summer, she could choose to stay quiet. When you order inspections on a FSBO, you are not just double-checking the Seller, you are protecting yourself. I would say the inspection is the most important part of buying a For Sale by Owner home.
Beyond this, you should also know about Comprehensive Loss Underwriting Exchange (CLUE) reports and how they work. While only the seller can request the CLUE report, the buyer should demand one in FSBO transactions. CLUE reports tell you about any insurance claims on the property in the past five years. They tell you what happened, and how bad it was. Those reports can let you focus on any specific concerns unique to this property. Make sure to review one!
How can I Capture the Savings?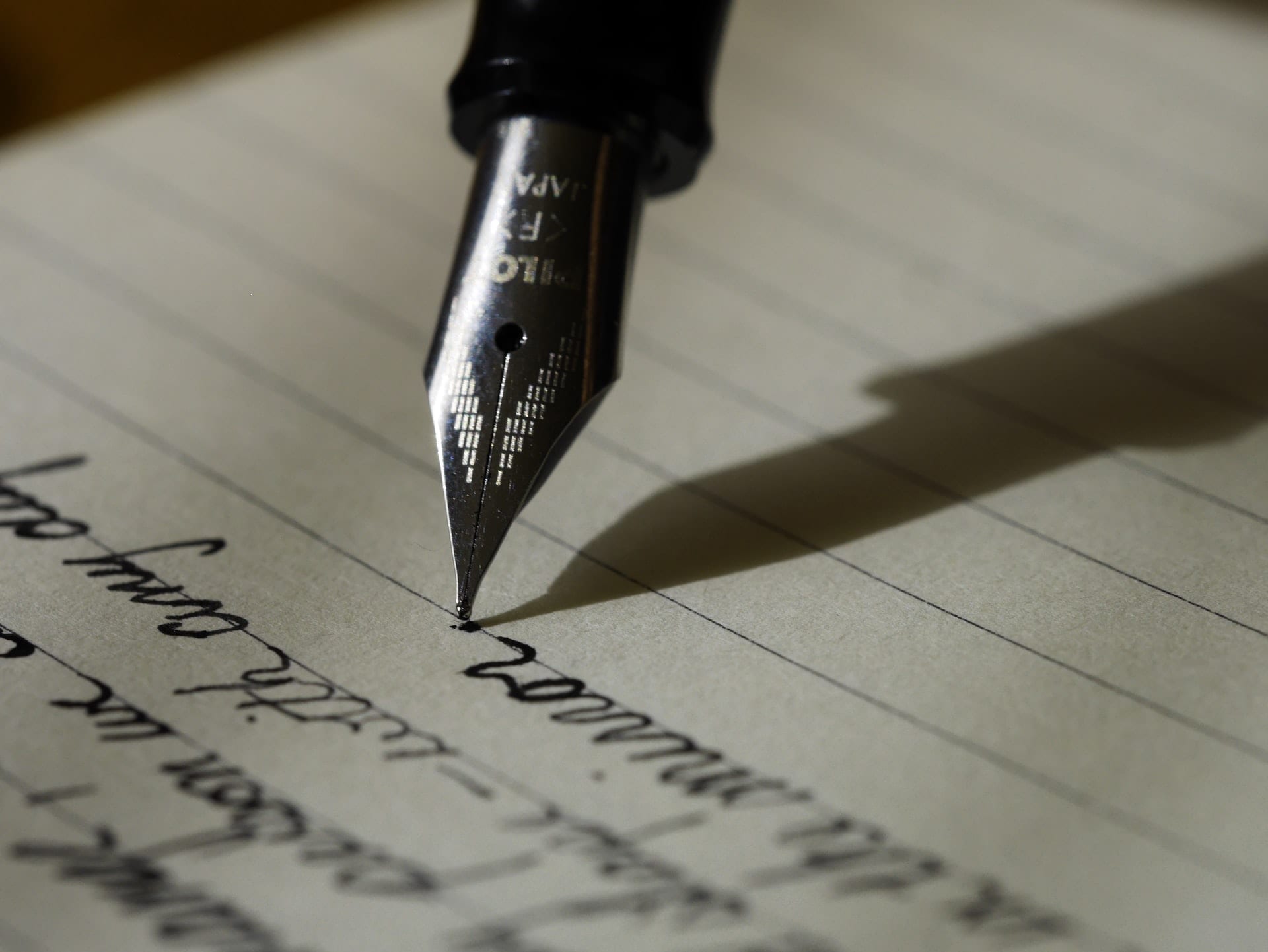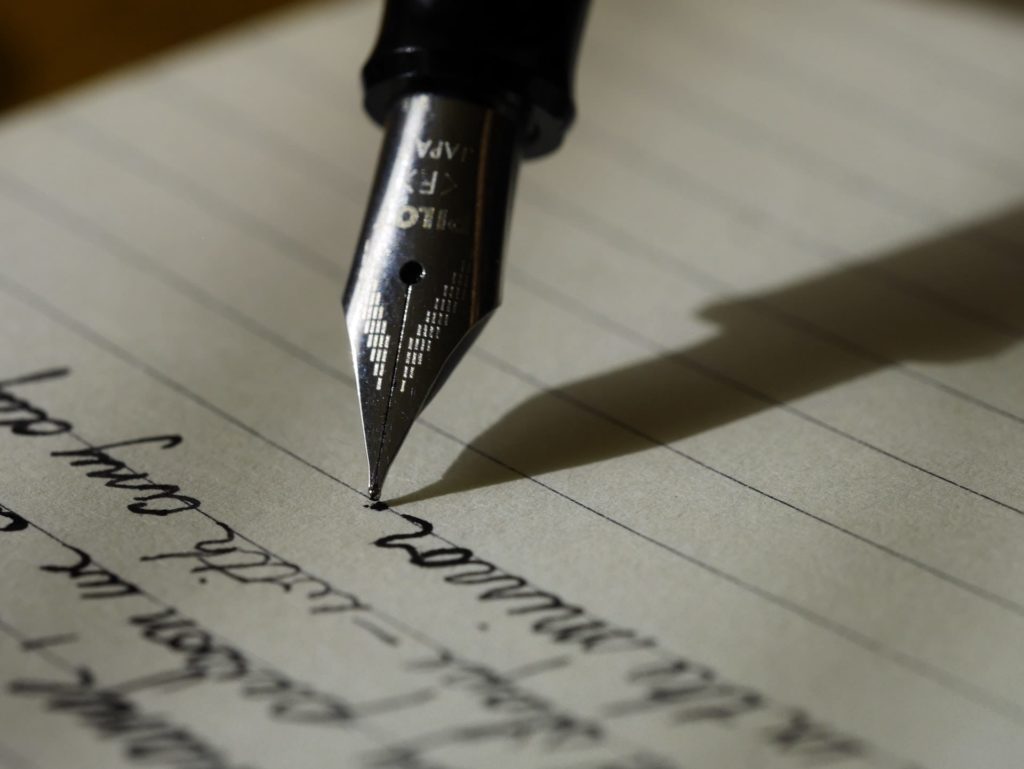 Use Your Appraisal to Key In on the Right Offer
When you order the appraisal, you are double-checking yourself. Accordingly, your appraisal is a great tool to verify that your own analysis is keen on the current market conditions. While I tell my clients to always trust their edges, I also want to verify that we are in the ballpark for our negotiations. An appraisal expense of 1/2% to cement a good offer is worth the cost of prospecting if the deal doesn't close. Always protect yourself.
In a For Sale by Owner, why should the seller capture all the savings from not using a Realtor? Additionally, your offer should account for the fact that you are buying a property that required more investigation than any other property. Therefore, tell the seller that you're not going to pay a standard value for a property without standard guarantees. In this case, you will want to make the Seller sweat being in business without a professional advocate. We're confident you will have one that guides you through your sale.
How Many Lawyers Do We Need in a For Sale by Owner Transaction?
Illinois requires both parties to each have their own lawyer in any real estate transaction. While you will need to hire a lawyer to complete a For Sale by Owner deal, your lawyer is going to do most of the work. Your lawyer will review the contract, suggest changes based on your inspection report, and help your financing come through by closing. The Seller's lawyer will make sure she doesn't give you too many concessions. The Buyer's attorney, your attorney, seemingly always does more work.
Typically, in my practice, the Buyer's lawyer handles Title for For Sale By Owner. For instance, the Buyer's team will look through the land records and find out what claims are against the house. Your team will check to see the status of mortgages, water bills, and land disputes on that property. Since most FSBO sellers are trying to save money, we always offer to split the cost of Title in exchange for a lower price. This always protects our buyers, and often saves them a little money along the way!
What Do I Pay My Agent?
I am burying this tip in the middle of the article for a reason. Many of my readers are real estate brokers, and we work with some great folks who do excellent work. But, if you're closing a for sale by owner, I've got to ask, why do you even have an agent?
For the most part, if you are closing a FSBO, you are the one who found it. Let the lawyer figure out the details of negotiating, closing, financing, title, appraisal… that's what we're here for! If you're going through the trouble to protect yourself with my advice, you need to look at ways to save some costs. The attorney can help move things along with remarkable efficiency. We do way more closings than most Realtors. We're really good at it!
With that said, if you do have an agent, your agent will expect to get paid for her time and expertise. Usually, the Seller pays all commissions. But with For Sale by Owner properties, the Seller typically doesn't offer a commission for the sale. That means you could be the one paying the Realtor for her excellent advice in locating your dream home. Similarly, you will then pay for her expertise in closing it. Surely, real estate agents are worth the cost, but if you can avoid it… who am I to tell you no?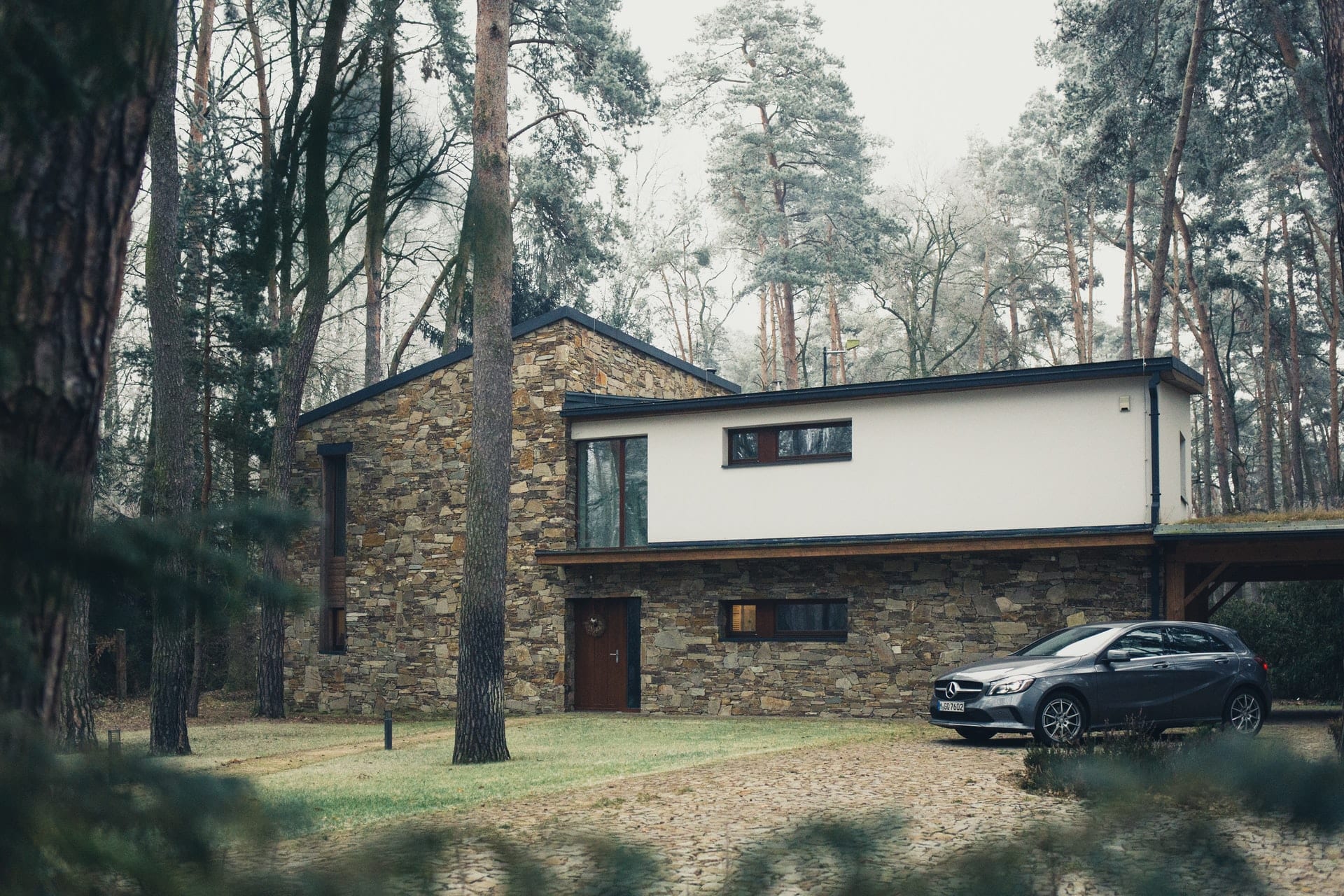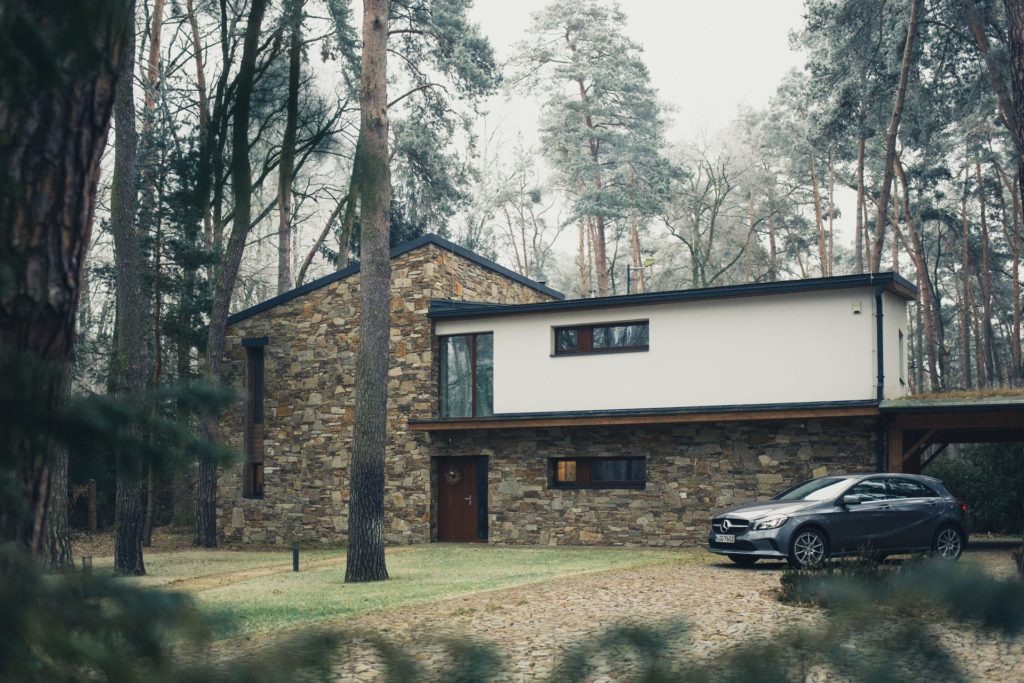 How am I going to Close the For Sale by Owner Deal?
Who will Handle the Money?
The Seller sure won't! In our industry, the listing agent usually holds escrow funds until the closing. But… the Seller doesn't have a listing agent. You can ask your agent, your attorney, or the Title Company to hold onto the Money. Since your Title Company is probably closing the transaction, they are the best bet. Just, for your peace of mind, and my own, please get it in writing!
Where Will I Close on my New Home?
Your attorney will likely have a title company in mind that can handle the closing for you. While there aren't any title companies I know of that specialize in For Sale by Owner deals, we see them with regularity. My Title Company of choice, Citywide Title, has an excellent ecosystem of processors. They help the seller get the documents she needs to prepare the sale, and help her understand the documents she needs to complete it. With "For Sale by Owner" closings, the staff at the Title Company is key to a smooth transaction. Most Title Companies have dozens of locations all around Chicagoland. You won't be without a comfortable place to close and a lemon-lime La Croix. For some reason, they always have La Croix in the fridge. If you don't like that, we can always get you over Facetime or Zoom.
Conclusion – For Sale By Owner Is Easy
Buying a for sale by owner property is hard on your attorney, but it should not be hard on you. While your team has to take more precautions than normal, we can do it in a way that does not change your transaction. With careful planning, your investment can be secure, valuable, and easy. Just make sure to always do your homework
-Justin
Resources
Home Buying Guide – How to Buy a Home For Sale by Owner – Zillow.com Retrieved April 24, 2020.
Don't Buy that Fixer-Upper! – Houselogic by Realtors, Retrieved April 22, 2020.
How to Do For Sale by Owner the Right Way – US News and World Reports, by Maryalene LaPonsie March 23, 2020
Further FSBO Articles
Cook County: Norridge Oak Forest Riverdale
DuPage County: Downers Grove, Lisle, Naperville, North Aurora, Oak Brook
Will County: Naperville, New Lenox