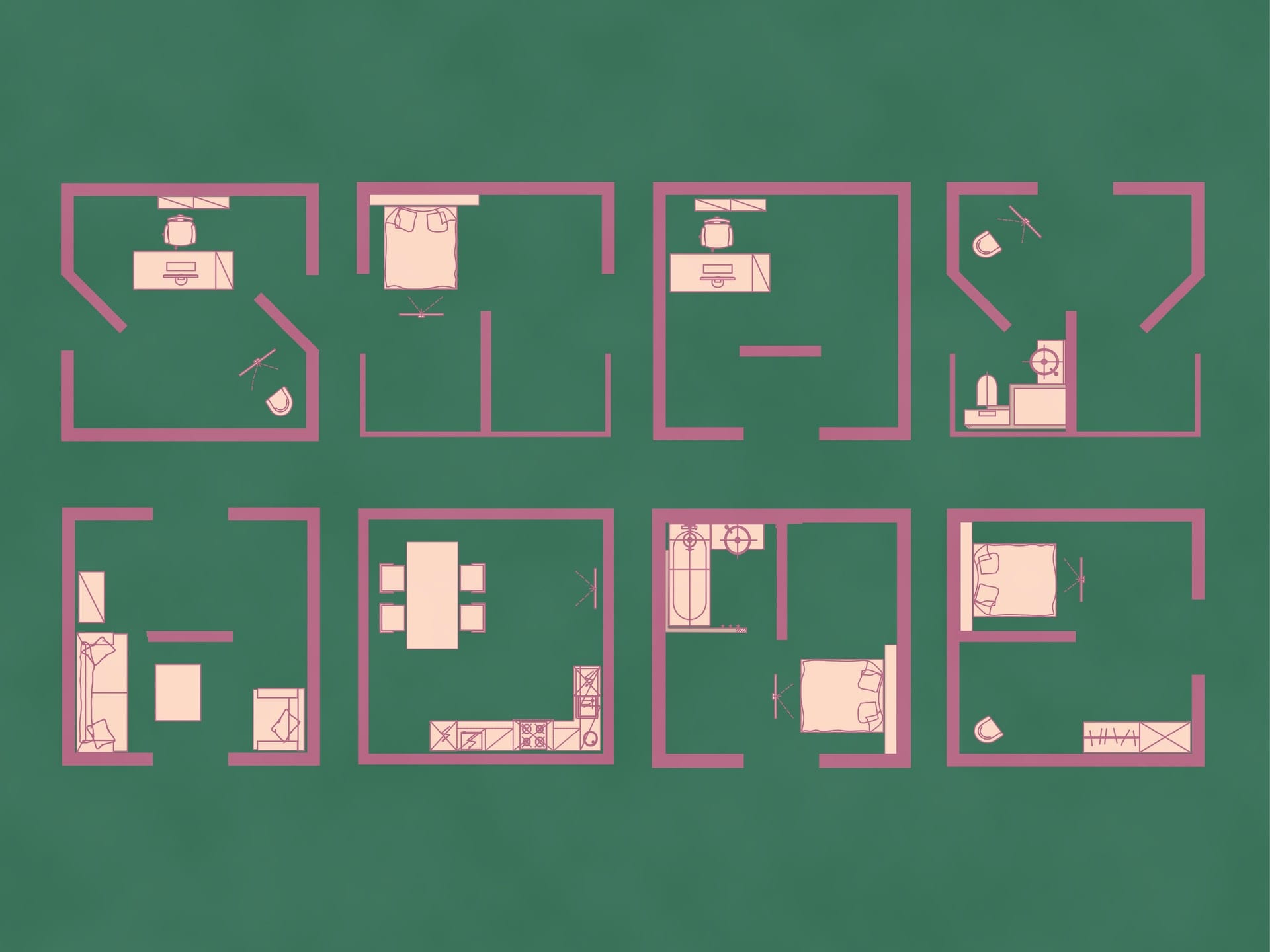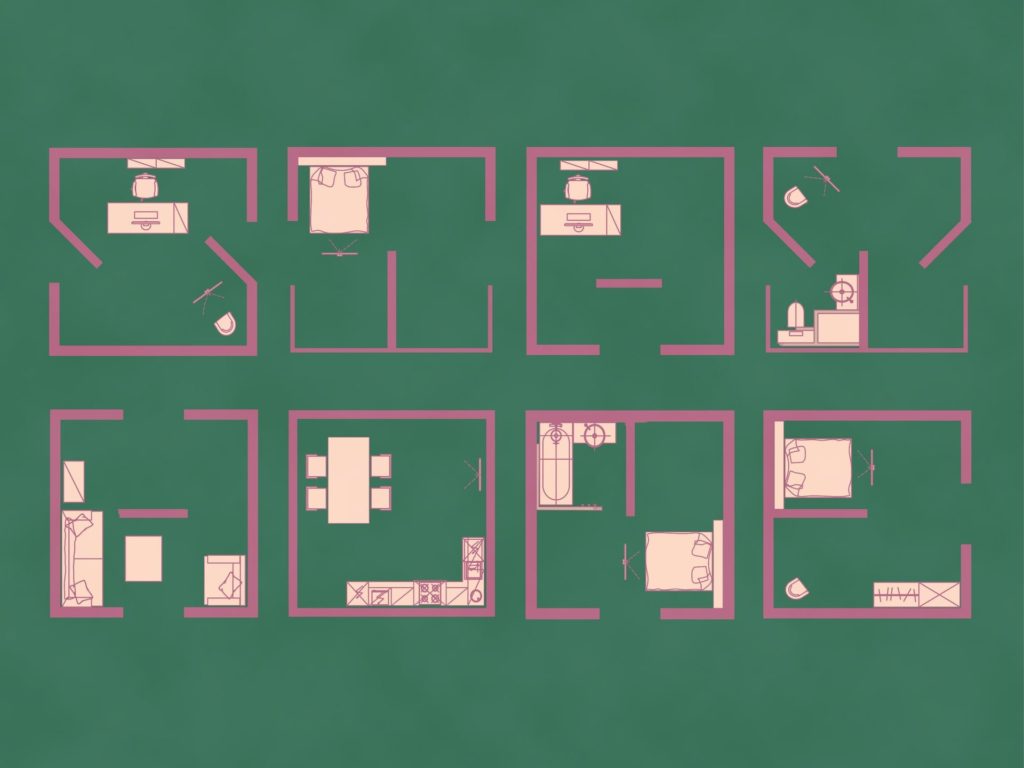 Last week, my entire LinkedIn was buzzing about how to do a "contactless closing." For many real estate closing attorneys, remote closings represent our best chance of staying normal in our markets. But, Illinois has non-conforming electronic transactions laws. How do we do it? Is there help for doing remote closing in Illinois? What can we do during the COVID era?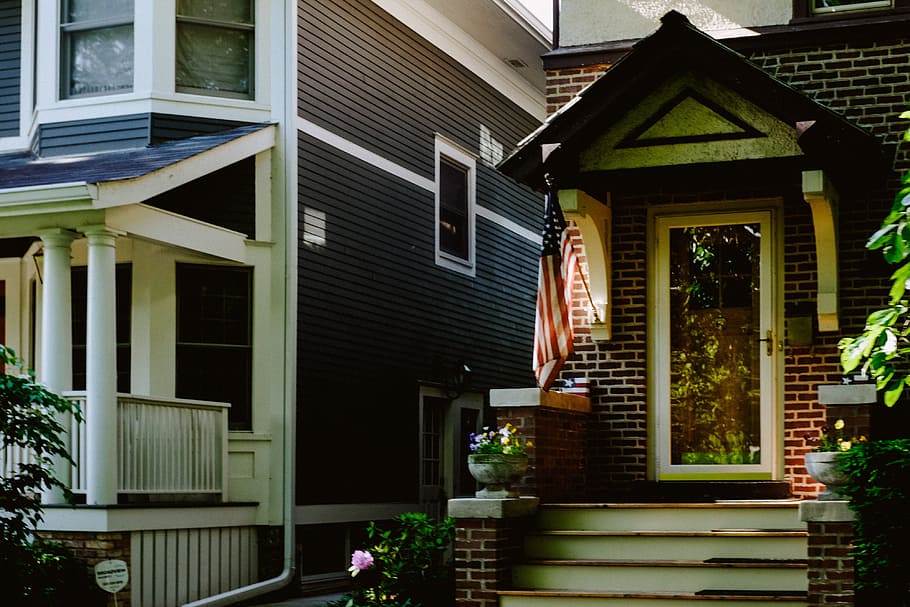 Buying or selling real estate in Illinois? You're using the Multiboard 7.0 contract. We tell you how to use every clause to protect your investments!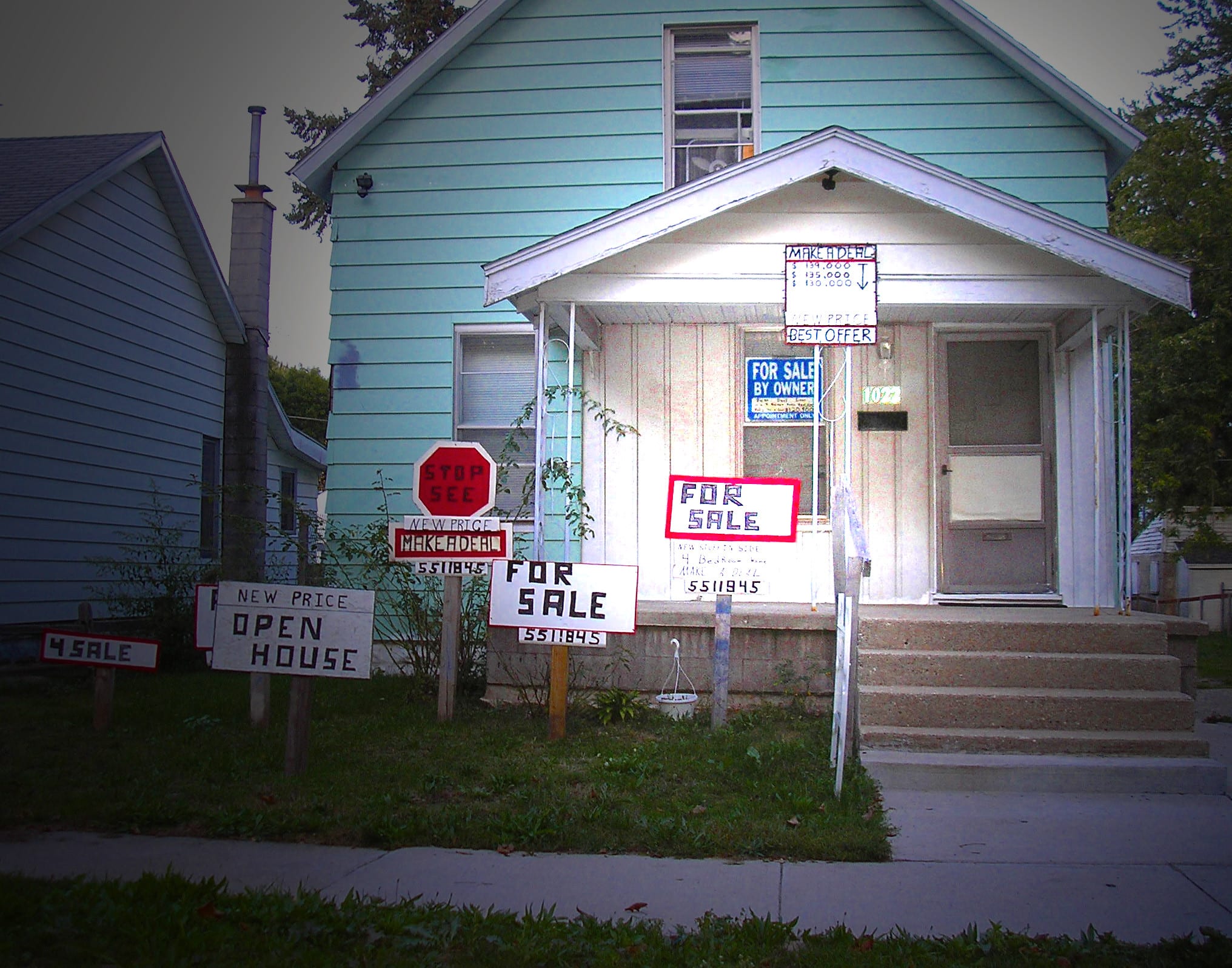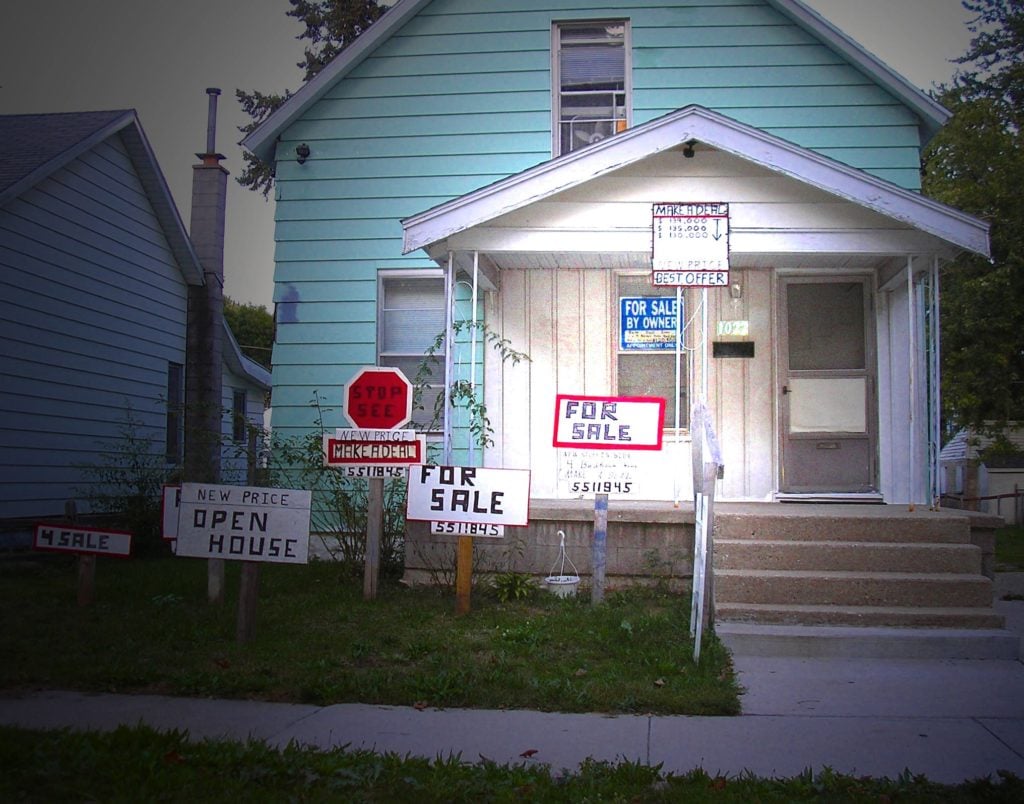 For Sale By Owner. FSBO. These words often mean a seller looking to save money, but how do you protect yourself as a buyer? As an attorney, it's my job to save your money by showing you where you must spend and where you can save.