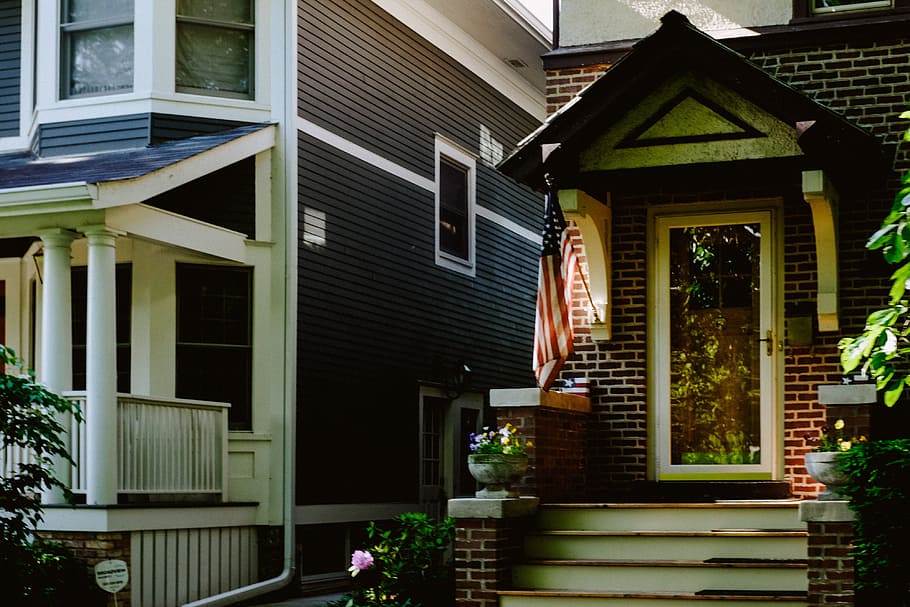 Buying or selling real estate in Illinois? You're using the Multiboard 7.0 contract. We tell you how to use every clause to protect your investments!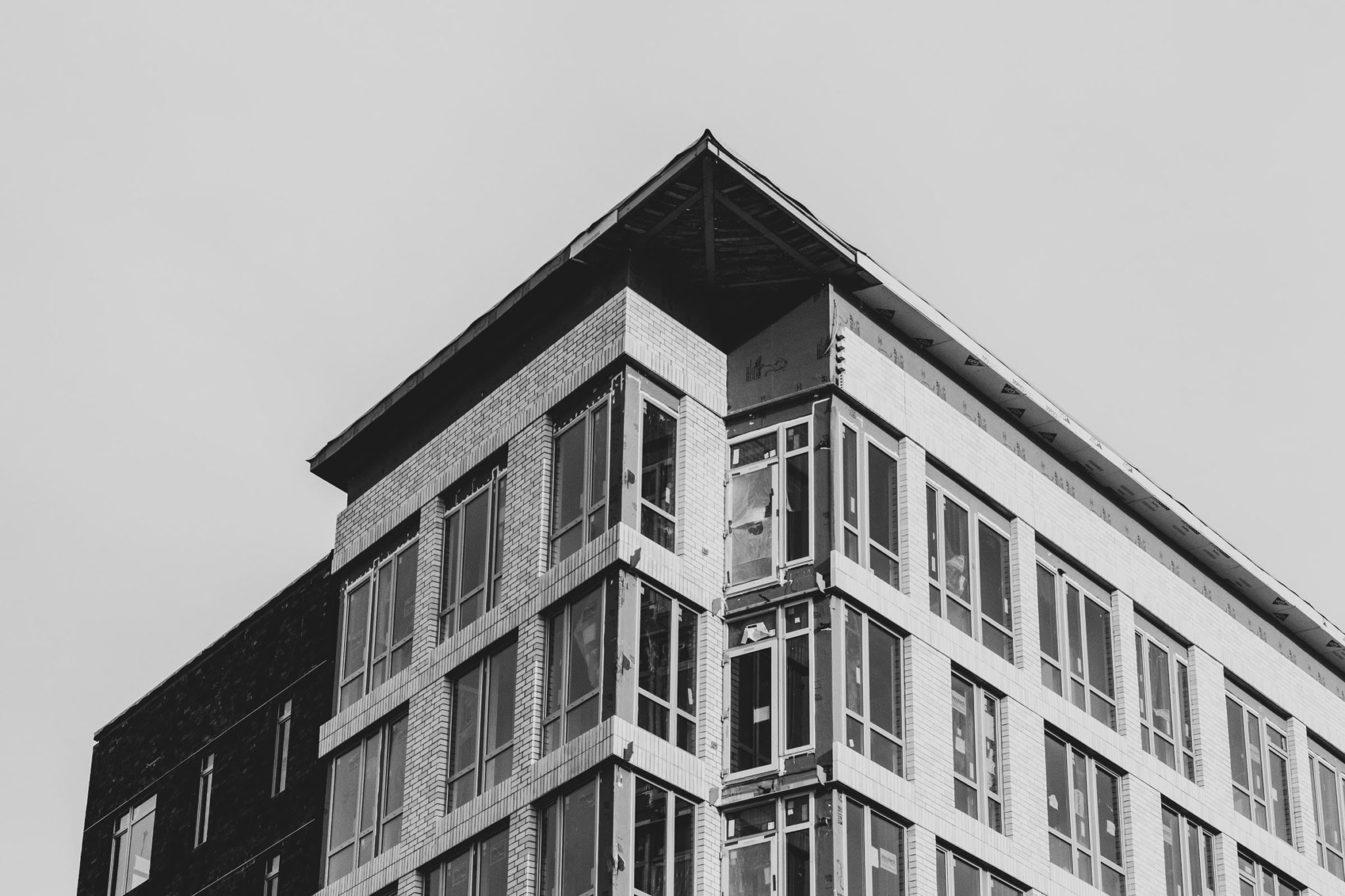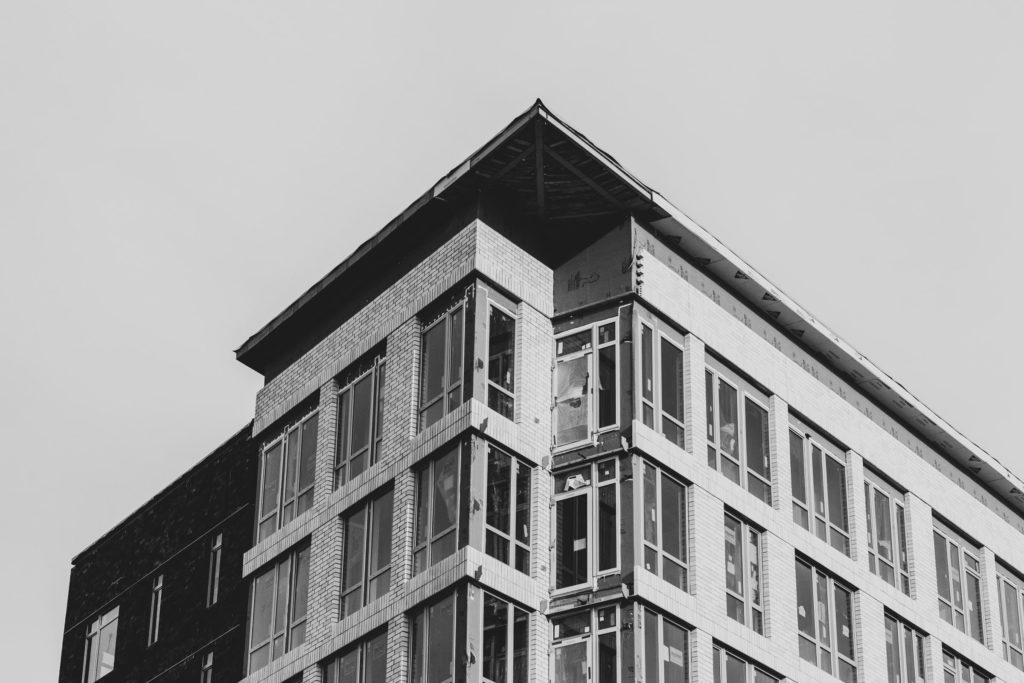 Finding out how to get the Paid Assessment Letter written by your HoA can be frustrating. Learn what goes into getting your condo sold.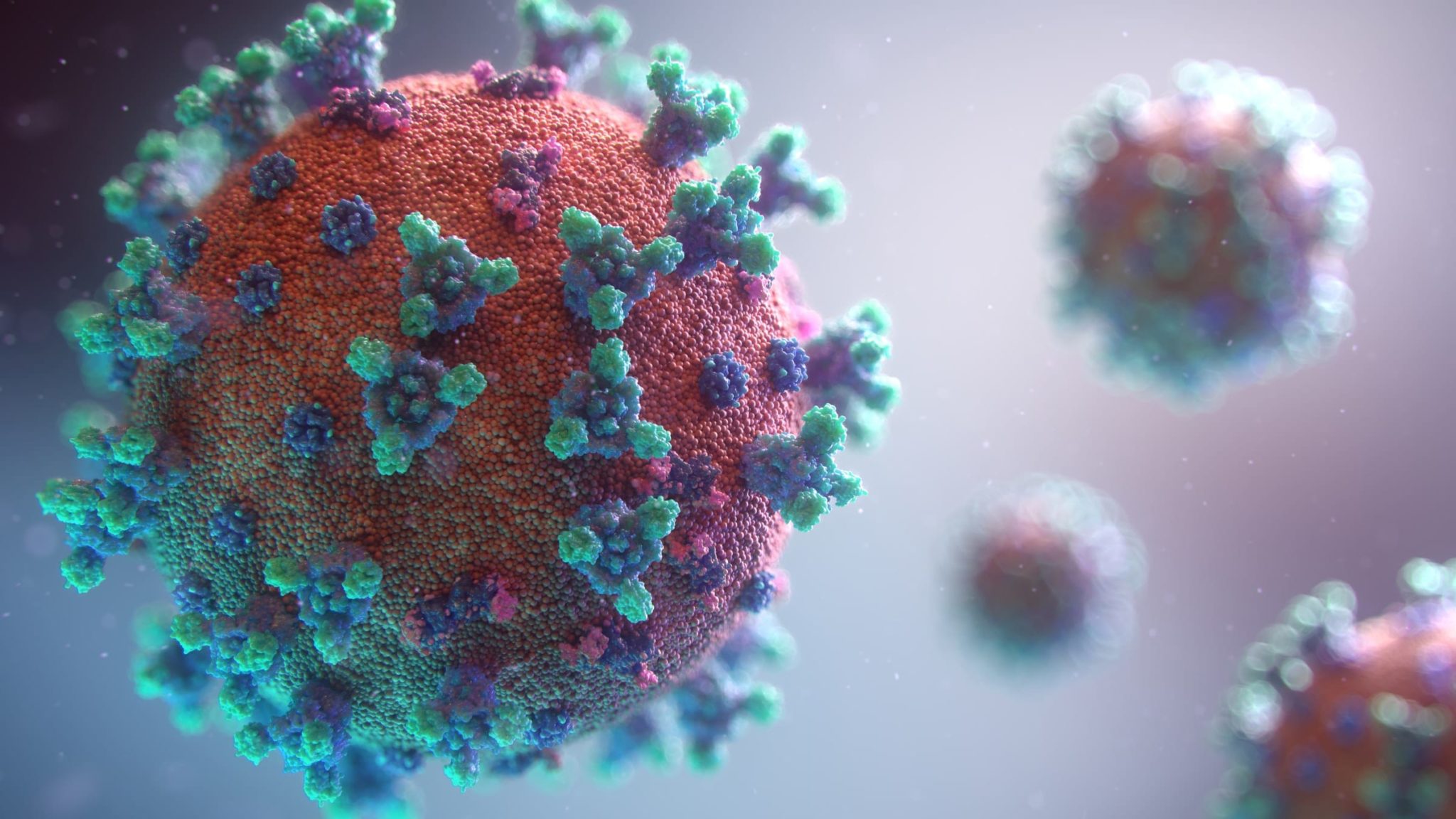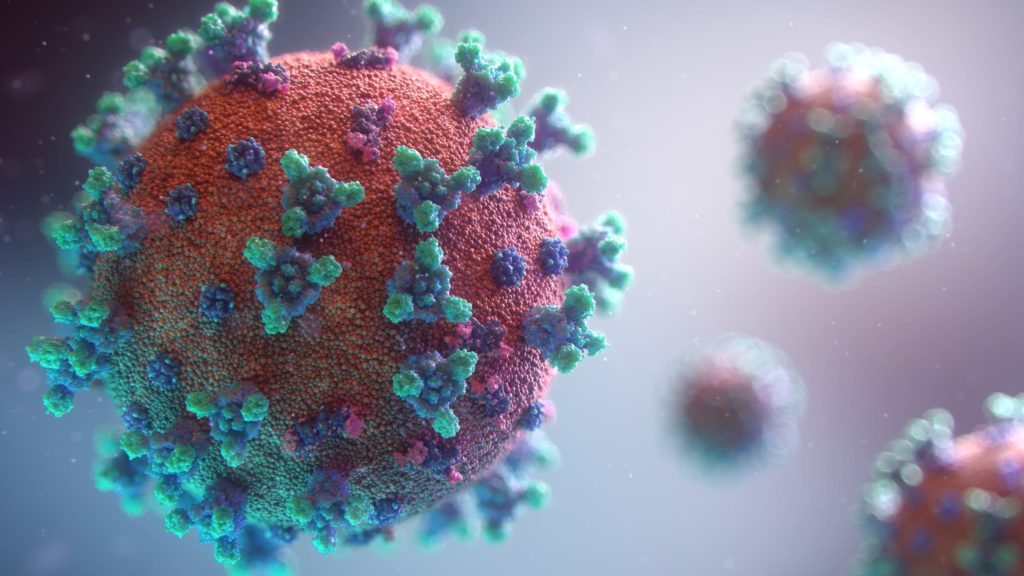 Our full guide to all the help available in Chicago and Illinois for tenants and borrowers with guides for small business loans. Know where to go for help.