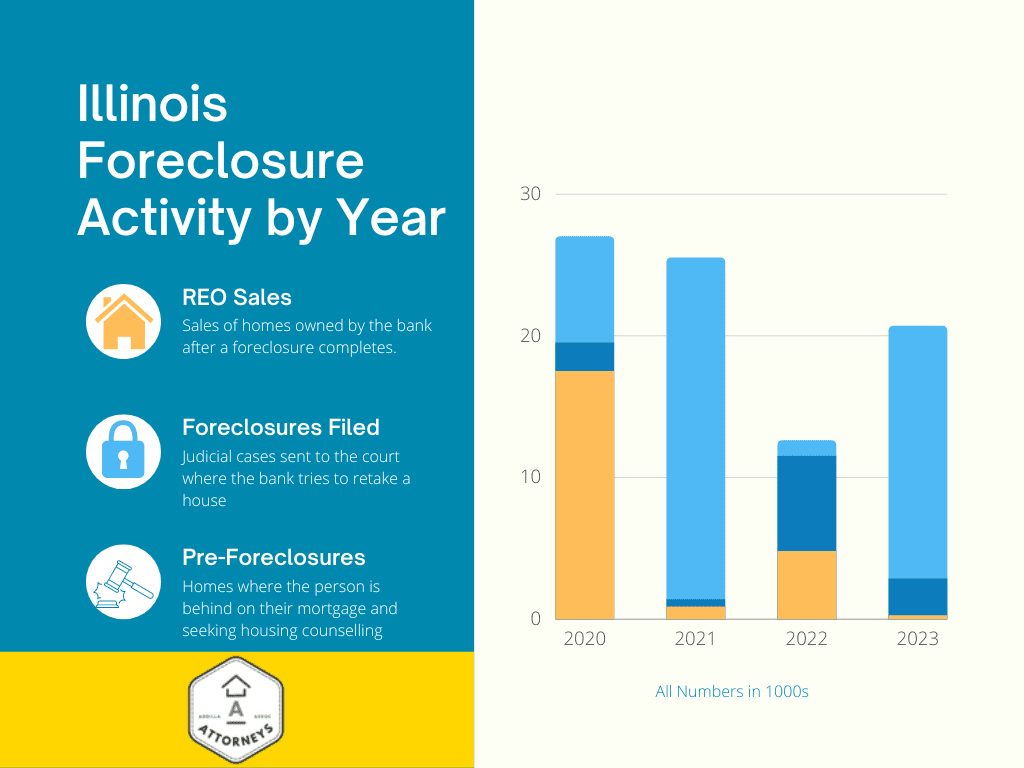 Foreclosure can be a daunting and stressful process for any homeowner, and understanding the timeline and key milestones can help you navigate this challenging situation more effectively. In Chicago, the foreclosure process is primarily judicial, meaning it involves the court system and follows a specific timeline with various stages. In this article, we will discuss the critical steps and deadlines in the Chicago mortgage foreclosure timeline to help homeowners gain a better understanding of the process and the options available to them.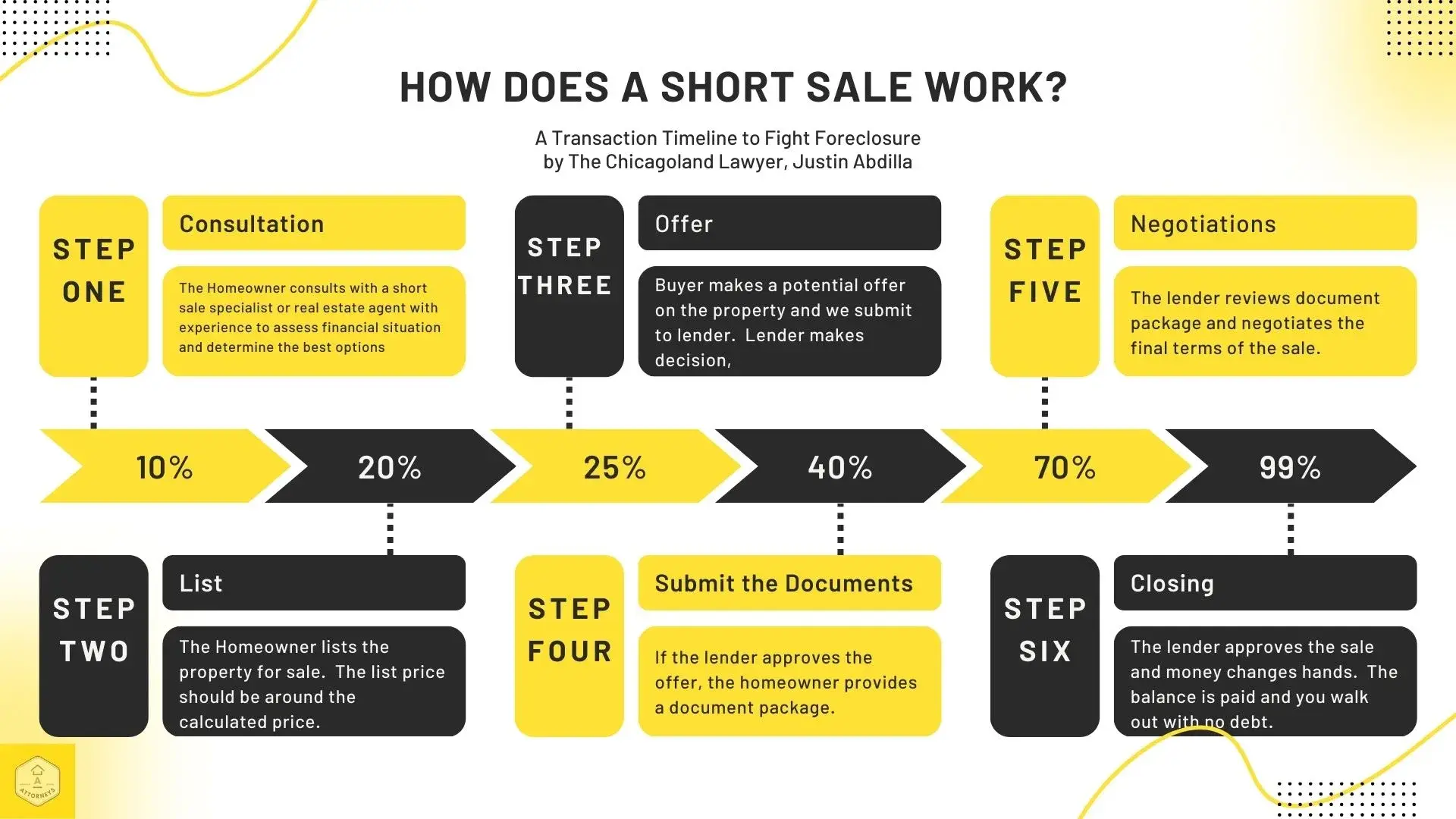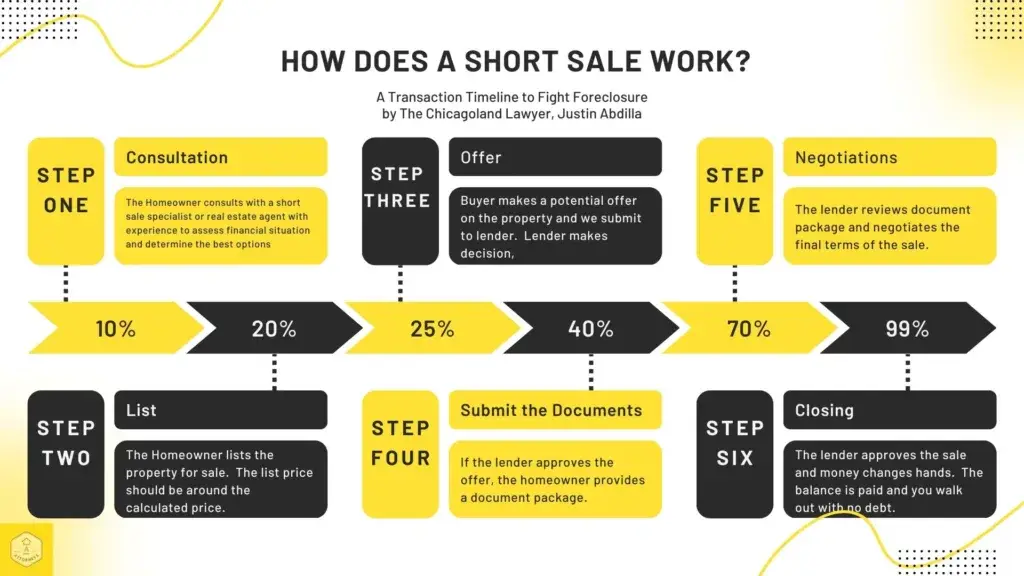 Short sales are the best way for our Chicago community to face financial hardship. A short sale attorney can eliminate debt and help you get your life back. By explaining your difficulties to the Bank, negotiating the price and working with the Court, we rescue homeowners from debt.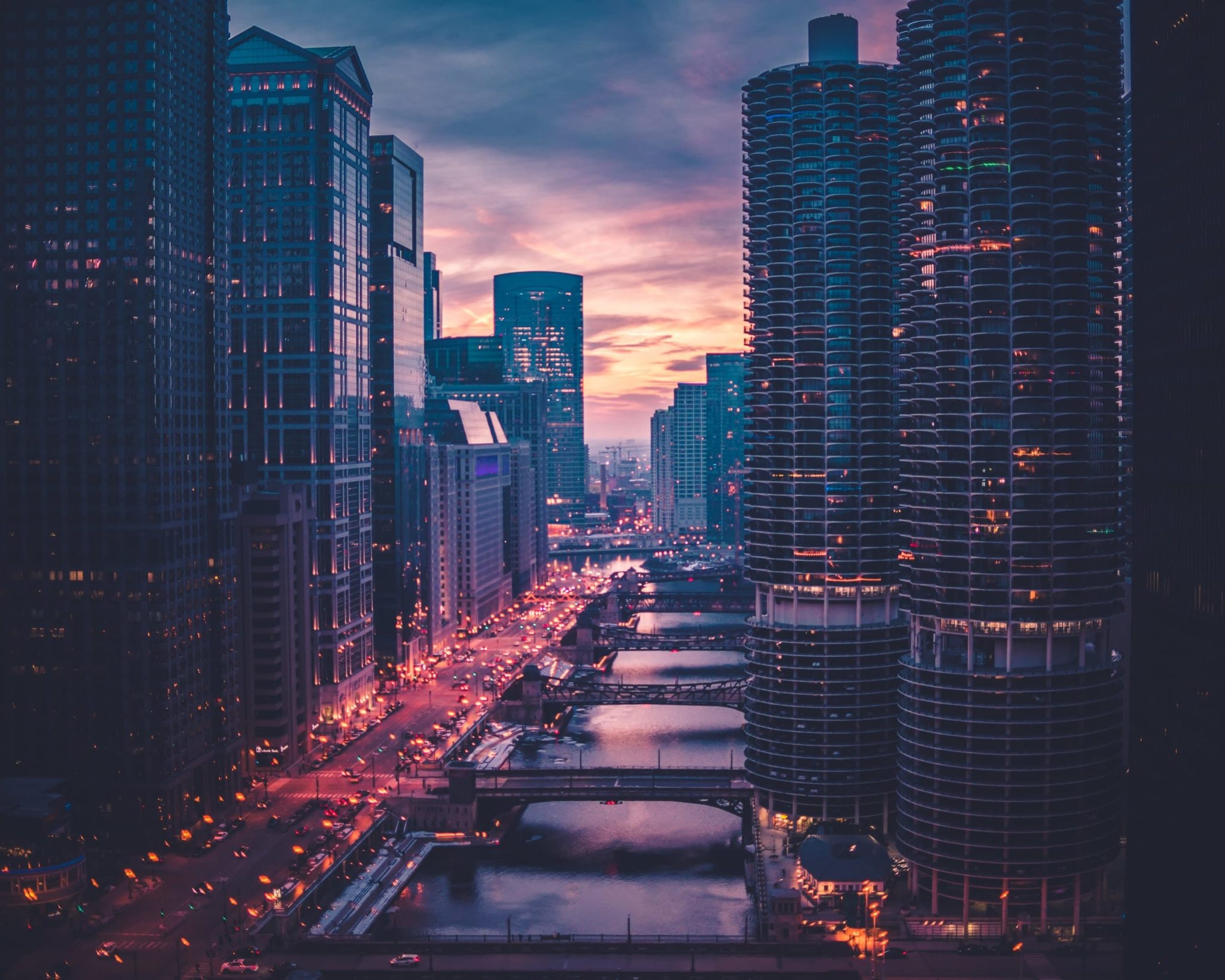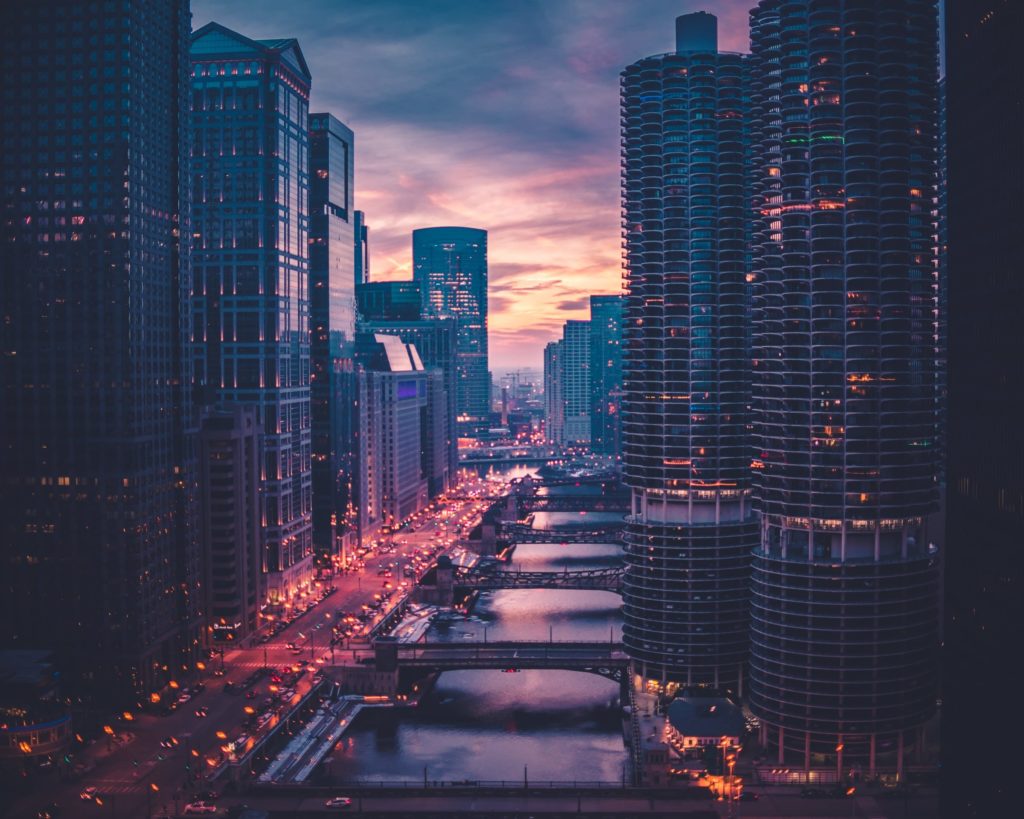 There is over $100 million in funds available for Chicago businesses through the Community Recovery Initiative. You could get up to $20k! Find out if you're eligible with our guide.