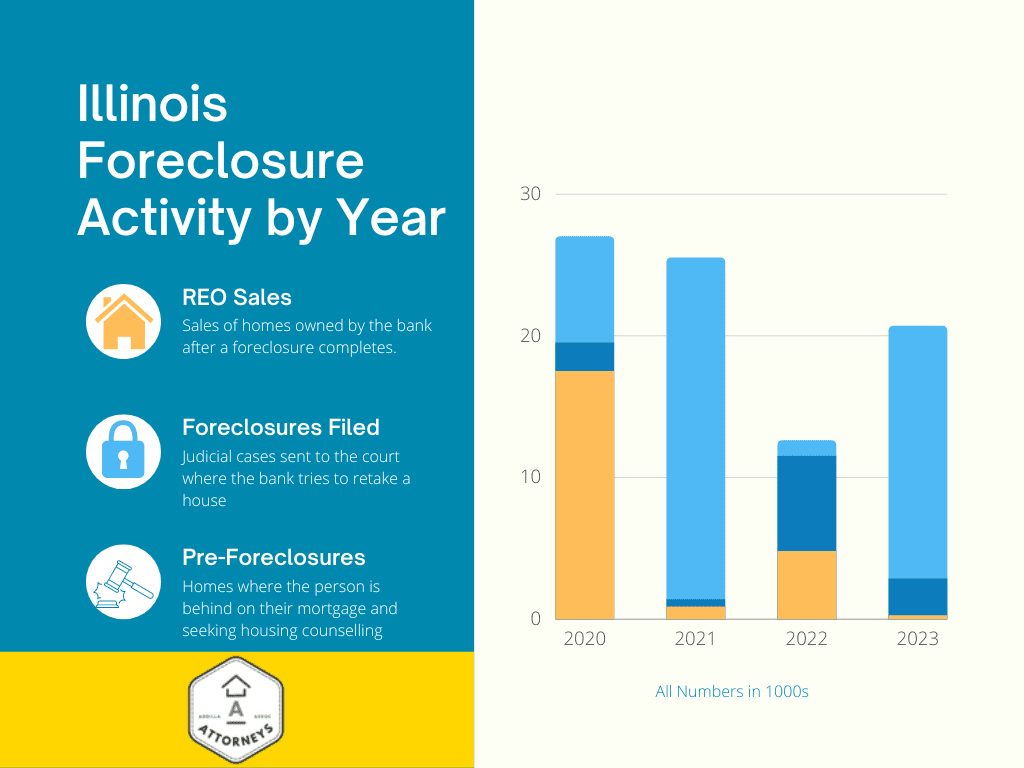 Foreclosure can be a daunting and stressful process for any homeowner, and understanding the timeline and key milestones can help you navigate this challenging situation more effectively. In Chicago, the foreclosure process is primarily judicial, meaning it involves the court system and follows a specific timeline with various stages. In this article, we will discuss the critical steps and deadlines in the Chicago mortgage foreclosure timeline to help homeowners gain a better understanding of the process and the options available to them.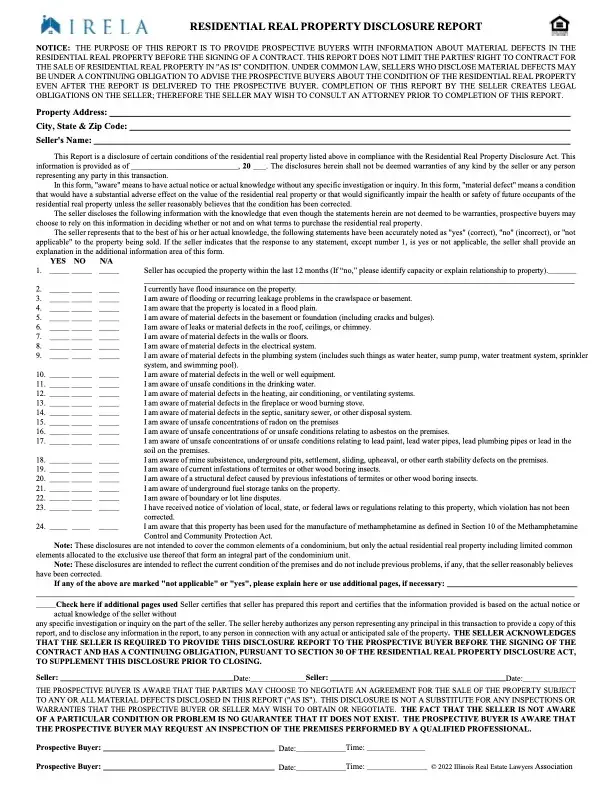 If you're looking to sell residential real property in Illinois, it's important to understand the Illinois real estate disclosure laws. Whether you're selling a single-family home, a condo, or a four-unit multifamily property, you must file a disclosure form as defined by law. Even if you're selling the property as-is. In fact, the Illinois Association […]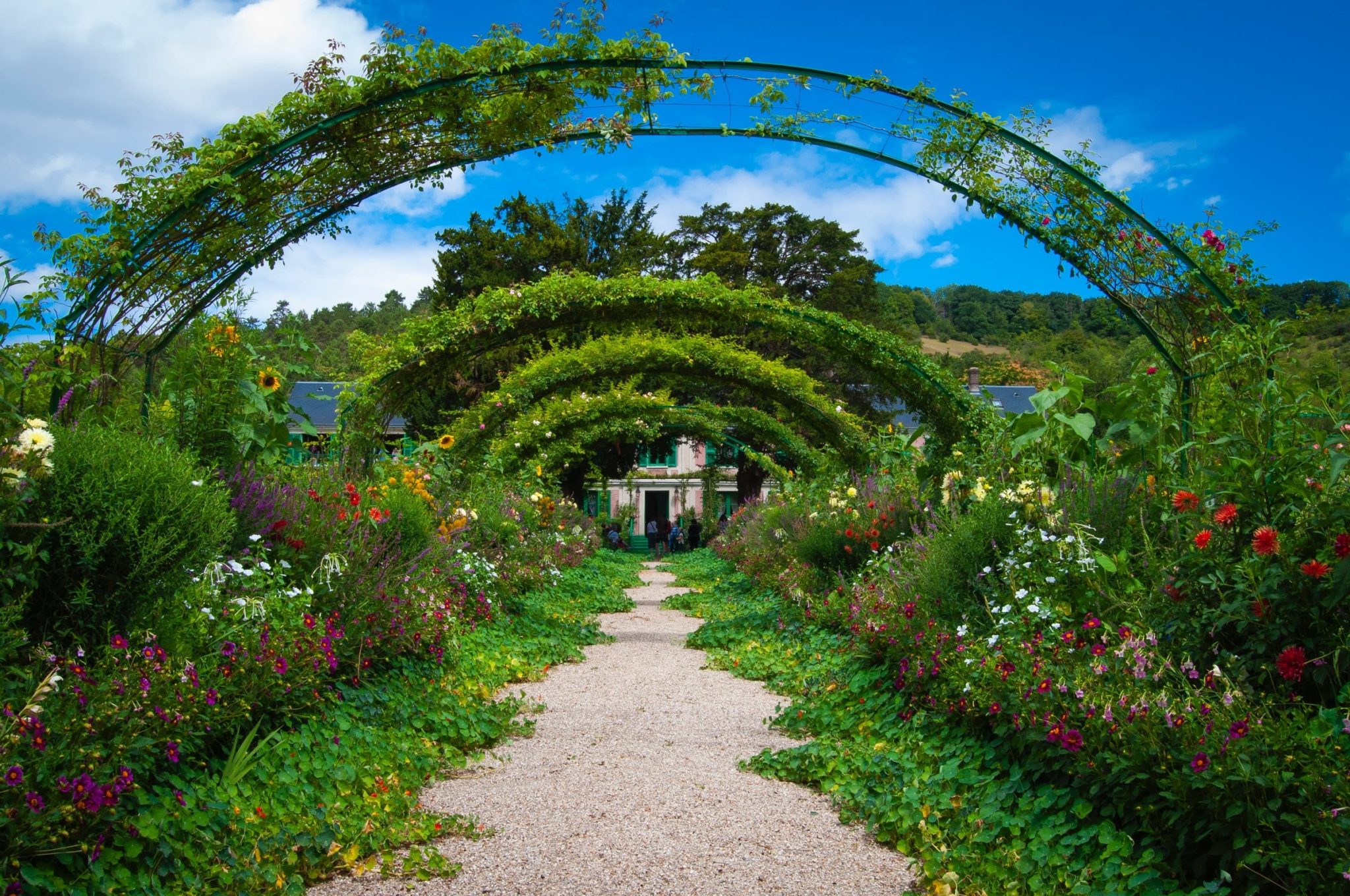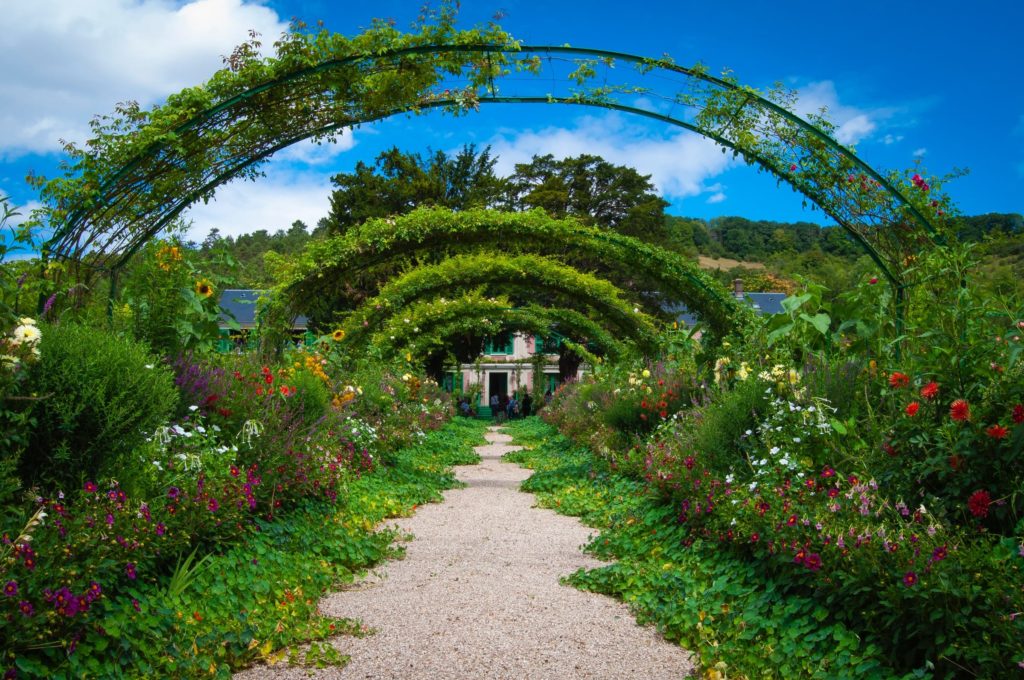 Most rules about agriculture in Chicago are from the last few years. If you're going to put in a garden this spring, find out how to do it right – without breaking Chicago's gardening laws.